PARTNERS
Coaches
Tine Gaihede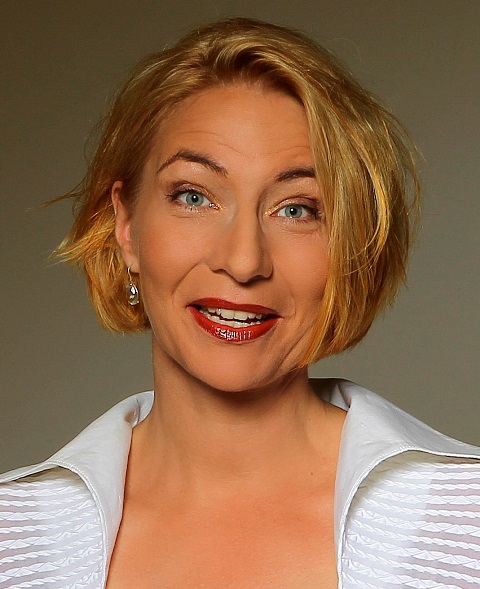 For 15 years, Tine Gaihede was a specialist in cultural economics and international cultural policies in Denmark and abroad, until she changed her career path more than a decade ago: Since 1999 she has worked through her own company as a professional coach, partnering with executives and management teams who aim at growing their potential as individual leaders as well as high-performing teams. Today, Ms. Gaihede is self-employed with a list of corporate and executive clients, primarily on long-term contracts. Tine's expertise is grounded in an ambition to re-vitalize modern leadership and inspiring leaders globally to a deeper awareness of their natural authority, their identity and power. She brings her clarity, intuition and presence to the coaching, thus assisting the clients to breakthrough results.
Ms. Gaihede's approach is following what is called Systemic Transformational Coaching. She always has three conversations going on in the same session: 1) What the client wants to change in his/her team, organization, life. 2) What needs to change on the inside for that to happen. 3) What needs to happen between the client and coach right now for the client to make that shift. A cutting-edge approach to creating extraordinary insights.
Tine has coached board members, general managers, senior executives, VPs in large-scale companies in the Nordic and Baltic countries, as well as expats working in Denmark (Shell, PricewaterhouseCoopers, SONY, The European Central Bank, Nordea Bank Denmark, Beiersdorf, Nestlé, Ericsson, Danisco, Willis Insurance, GN Netcom, Coloplast, SONY Ericsson, BP). She also coaches leaders in organizations and local and national authorities (Financial Services Union, National Tax Authorities, University Hospital Funen, Danish Golf Union); owners of small- and medium-sized companies and more than 100 individuals, artists, coaches and pioneers within their field.
Tine has an M.A (Dept. of Arts Policy & Management) from London City University, 1989-90; and a M.Sc. (Econ.), Copenhagen University, 1983-89. In the initial phase of coaching in Denmark in the late 1990's, Ms. Gaihede actively contributed to building a professional foundation for coaching through the Nordic Coach Federation and through activities in which Danish and International coaches have trained colleagues in Denmark. She has been actively participating in the European Coaching Conferences in 2001, 2003 and 2005 and she was the Head of Programme of the Nordic Coaching Conference in 2004. She is also an active member of the Copenhagen Rotary Club since 2003, and is currently co-chairing the Project Committee. In 2012, Tine was the President of the International Coach Federation, Denmark Chapter.
Contact:
Peakinsight LLC
Phone: 970-247-1180
Email: coach@peakinsight.com

Back to Peakinsight Coach Network