PARTNERS
Coaches
Therese Tong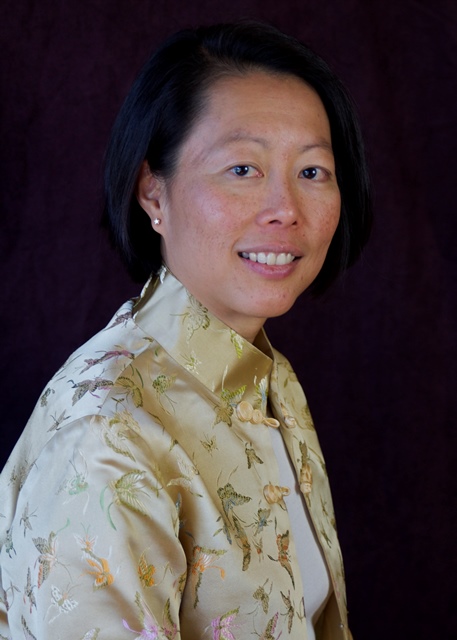 Therese is the Principal of Being & Becoming. She is an executive coach, consultant, strategist with 20 years of global sales, marketing and long-range planning in the U.S. and Asia. She understands both the demands of an increasingly complex landscape and the expectations of top- and bottom-line growth prized by companies. In her role as Chief-of-Staff to the SVP of a US$17+B business in a Fortune 500 company, Therese provided leadership from strategic development to operational excellence.
In addition to her corporate experience, Therese worked with underserved global communities where she co-created and implemented new market models for economic, social and environmental sustainability. She developed an alliance framework and built partnerships with international and local NGOs and governments, including the 2006 Nobel Peace Prize Laureates, Professor Muhammad Yunus and Grameen Bank; LINCOS program for sustainable development with the former President of Costa Rica, José María Figueres; and the Joko Clubs of Senegal founded by the world renowned musician, Youssou N'Dour to bridge the digital divide.
Therese has extensive experience in executive coaching of high potentials in areas such as leadership presence, political savvy/influence, communication, risk taking, innovation and strategic thinking. She is known for her strength in coaching clients through transitions, for example, executives launching a new venture, gearing up for a promotion, relocating to a new country or culture and/or facing other major life change. Recent clients include Adobe, Hewlett-Packard, Intel, Linkage Inc., SanDisk Corporation, Seagate Technology, Cal State University Monterey Bay, Diocese of Monterey California, Firelight Foundation, Monterey Institute of International Studies, University California Santa Cruz.
Ms. Tong has a B.A. in Psychology and Sociology from National University of Singapore. Her accreditations include Professional Coaching Course, Certified Integral Coach, New Ventures West [ICF accredited]; Organizational Development Certification, Yarbrough Group; Open Systems Theory, Concordia University, Dr Merrelyn Emery; Appreciative Inquiry Advanced, Sanchez Tennis & Associates, Dr Anita Sanchez.
Therese has lived and worked in Asia Pacific, Nepal and the USA with country, region and worldwide responsibilities. Therese's diverse business experience coupled with her global citizenship brings a deep awareness and thoughtful approach to coaching leaders in challenging business, leadership and team situations.

Contact:
Peakinsight LLC
Phone: 970-247-1180
Email: coach@peakinsight.com

Back to Peakinsight Coach Network