PARTNERS
Coaches
Svetlana Chumakova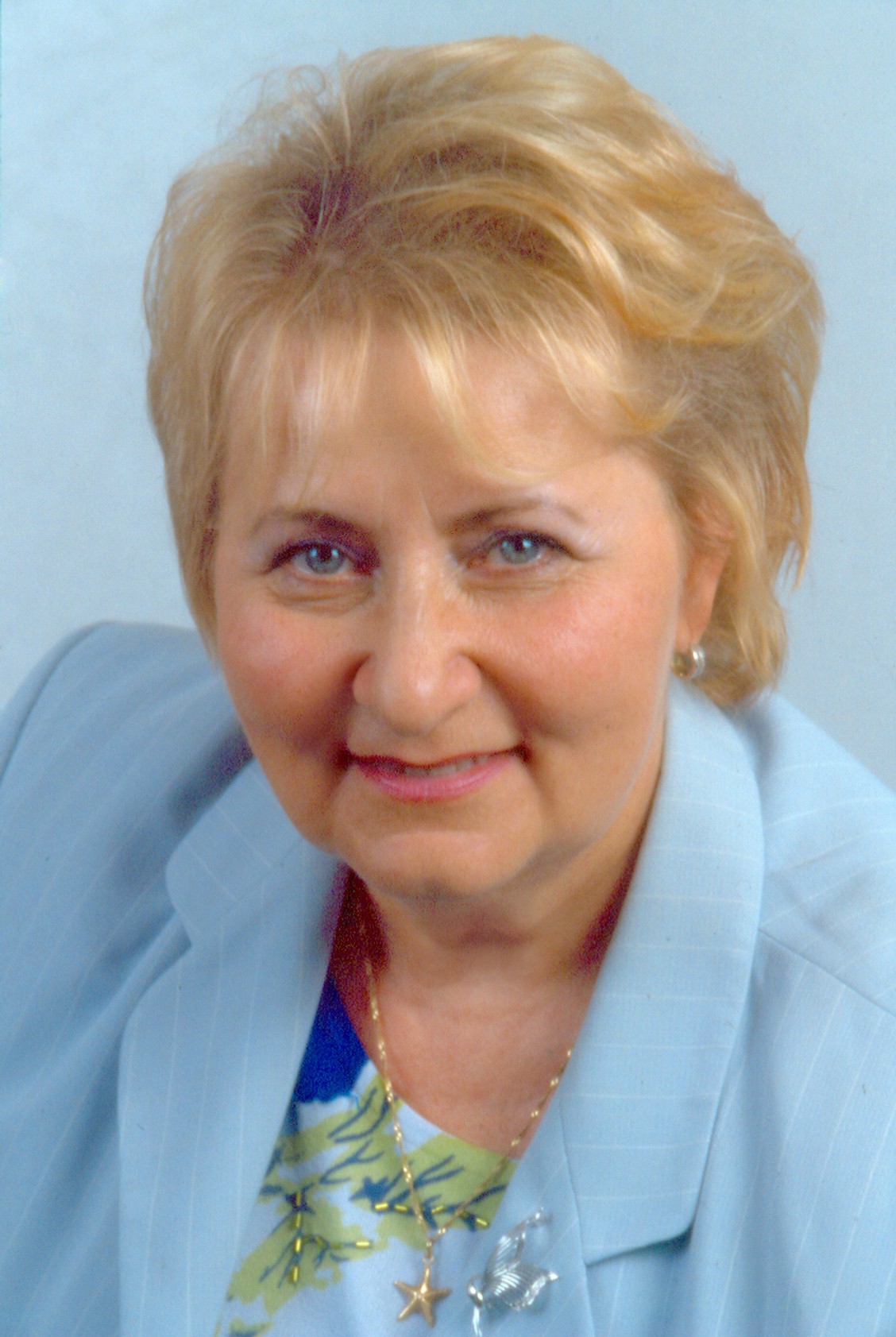 Svetlana Chumakova is an Executive and Business coach with over 12 years of experience. She is co-founder of coaching company "3wayC". Her major professional interest is in the area of leadership development. She is the first and so far the only Master Certified Coach (MCC) by the International Coach Federation in Russia. Svetlana is a pioneer in establishing and promoting this profession within the Russian Federation since 1997. She developed project "Coaching from the First Hands in Russia" to provide Russian coaches with the opportunity to learn coaching tips from the leading European and American coaches. Svetlana is a President of the International Academy of Coaching since 1998 in Moscow. She has developed hundreds of Russian coaches in accord with ICF Core Competencies.
Svetlana's practice covers executive coaching; executive assessment; talent development; teaching coaching techniques and mentoring; designing and facilitating workshops, trainings and sessions for leadership and teambuilding coaching. She consults with global and Russian companies on issues of leadership and HR development. She is certified in different global coaching companies (Coaching for Performance, LORE, CCL, bmi, EUI) and uses many approaches in her coaching.
Ms. Chumakova has a great deal of experience in arranging and delivering corporate training presentations. She consults global companies on issues of human resource development. She also does one-on-one coaching sessions with executives and managers. Her business experience in leading and managing firms since 1993 – including conducting change management projects, leading teams to demanding achievements, and taking a coaching approach to work with vision and long-term goals, has helped inform her coaching interventions. Her experience of leading companies in systemic thinking, strategic planning and step-by-step performance also supports her coaching approach and style. Her clients include Citi Bank, Home Credit bank, SberBank RF, Alfa Bank, UralSIb Bank, PromSvyazBAnk , NLMK, SeverStal, Exxon Mobile, Baker Hughes, TNK-BP, Beeline, MTS, E&Y, Bayer, PwC, Conde Nast, Chanel, Nokia, Microsoft, Western Digital, Google, Sony, Business School Skolkovo (EMBA) and others.
Svetlana holds Master's degrees in engineering (MAI, Moscow), in Organizational Psychology and Leadership (Russian National Economy Academy, Moscow), and in "Art and Science of Leadership" (Harvard Business School, USA).

Contact:
Peakinsight LLC
Phone: 970-247-1180
Email: coach@peakinsight.com

Back to Peakinsight Coach Network