PARTNERS
Coaches
Ross van Horn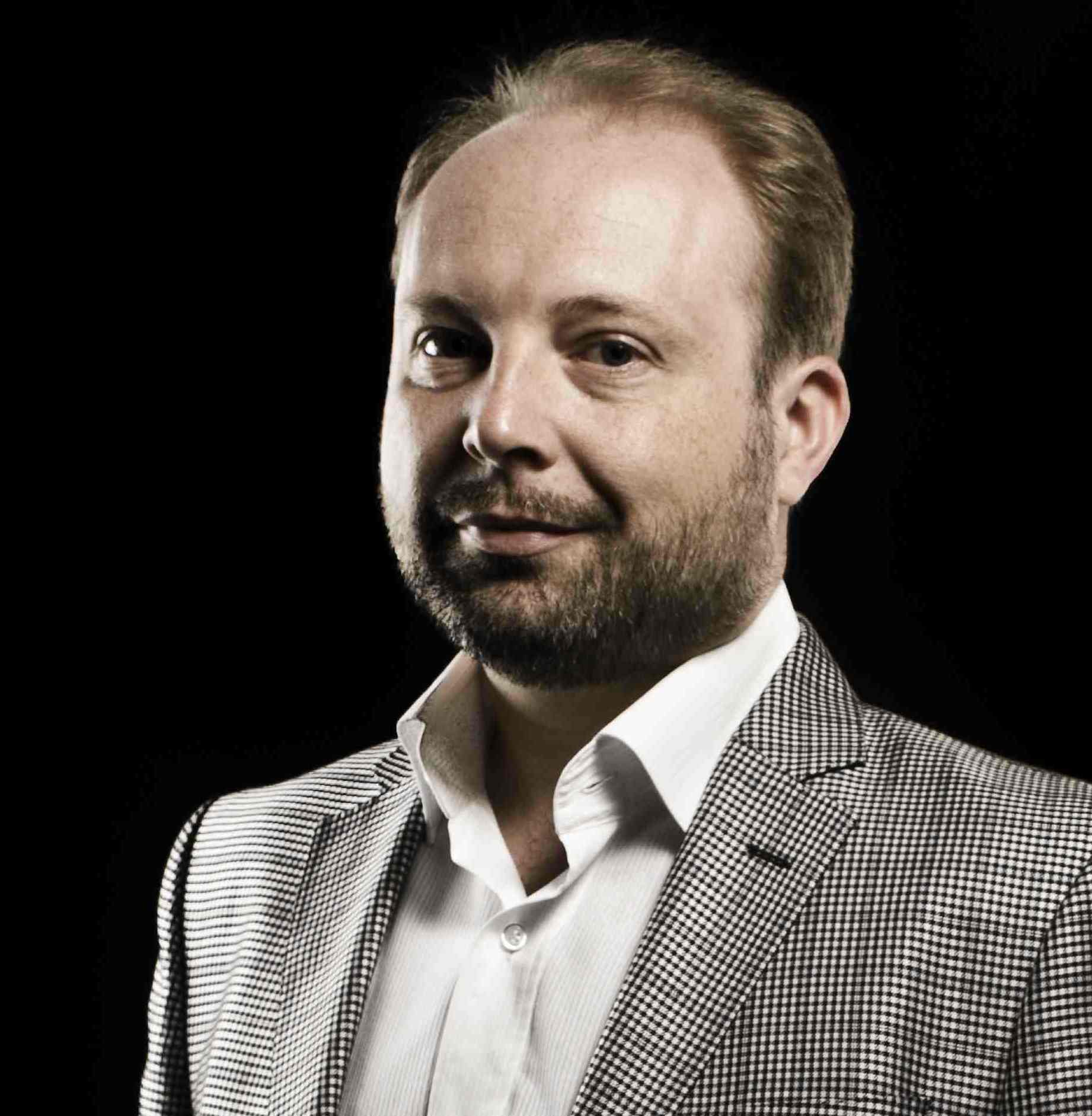 C. Ross van Horn is an executive coach and organizational development consultant. He works in these capacities extensively across Africa, the Middle East and the USA. He brings a combination of intercultural understanding, focus on results, and belief in the potential of leaders to continually improve their approach. He has led complex change management interventions in challenging international settings, and has designed and delivered coaching programs customized to suit the unique business and leadership needs of his clients. Ross is also an adjunct university lecturer, currently teaching a masters-level course in Global Organizational Dynamics.
Ross believes in developing positive narratives with his coaching clients. These narratives are based on tangible data developed through 360 degree or other assessments, and then built through a creative collaboration between coach and coachee. The focus is always first on identifying desired results in the short and medium term, and then structuring an action plan around these goals. All of the coaching interventions that Ross has conducted occur in multi-cultural settings. For Ross, this has highlighted the need to well-define the context in which a leader is operating, and examining how different behaviors and approaches affect his or her colleagues. Ross also has developed a unique program to fast-track leaders who have transitioned into a new role, focusing on learning the context quickly, building trust with direct reports, and building a transitional action plan in collaboration with his or her team.
Ross has had the opportunity to be a lifelong consultant and coach, providing him with insights into numerous global companies and their various ways of working. He has served as a project leader, team leader, Managing Partner and business owner. Most recently he has built the Learning and Development capacity of twenty country offices for a global inter-governmental organization. He has been on the leadership team of the Washington DC-area chapter of the Organizational Development Network. He is a global entrepreneur with an intuitive inter-cultural mindset.
Selected clients served directly and through sub-contract: Standard Chartered Bank, Bharti Airtel, SGS, Baker Hughes International, SABIC, United Nations (UNICEF, United Nations Environment Programme, United Nations Economic Commission for Africa, and others).
Mr. van Horn has a Masters Degree in International Policy Studies, with a specialization on international negotiations, Monterey Institute of International Studies.

Contact:
Peakinsight LLC
Phone: 970-247-1180
Email: coach@peakinsight.com

Back to Peakinsight Coach Network