PARTNERS
Coaches
Richard Tanenbaum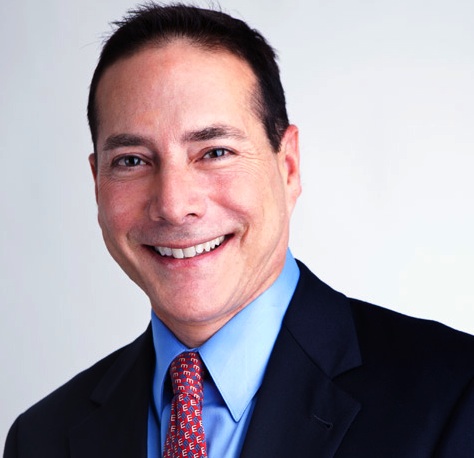 A licensed psychologist, Dr. Tanenbaum established his consulting practice in 1987. He has over 25 years' experience providing executive coaching and leadership and organization development services to a wide variety of private and public sector organizations. He has additional expertise in change management, diversity and cultural competency training, design and administration of 360 leadership surveys, assessment of potential and succession planning, performance appraisal systems, conflict resolution and team/meeting facilitation, Richard incorporates a goal-driven, holistic, behavior-based perspective into his coaching, and delivers a broad range of leadership interventions, including live and web-based leadership development programs.
Richard has also hosted and produced innovative, educational television programming for children and adults. Leveraging his training in organization behavior, psychology and the performing arts, Richard uses a wide variety of creative and engaging methods when working with individuals and delivering workshops and seminars designed to promote behavior change. His style is candid, caring and collaborative; he believes coaching and all leadership development initiatives can and should be transformative.
Richard's clients represent a broad array of organizations and institutions; he has special expertise in working with organizations and individuals in the international financial, health-care, and federal sectors. His clients include: The World Bank, the International Monetary Fund, the Inter-American Development Bank, the National Academy of Sciences, the U.S. Department of Agriculture, Department of Defense, the U.S. Naval Academy, Offfice of Personel Management, the Social Security Administration, the Veterans Administration, all branches of the military, INOVA Health Systems, and Under Armour. Richard engages with all levels of leaders, including those at the CEO, VP, SVP and Director levels.
Richard is certified to administer a spectrum of psychological and leadership assessment instruments, including: Benchmarks®, 360 By Design, California Psychological Inventory®, Campbell Leadership Index, Change Style Indicator®, Conflict Dynamics Profile, Emotional/Social Competency Inventory, FIRO-B®, Hogan Assessments Suite, Leadership Effectiveness Analysis, MBTI®, Skillscope®, The Profilor®, and WorkPlace Big Five Profile™.
Dr. Tanenbaum received his Ph.D. in 1984 from Virginia Commonwealth University in Clinical Psychology (Adult and Child) with a Special Concentration in Organizational Behavior (Old Dominion University); an MS, 1981, Virginia Commonwealth University, Clinical Psychology; BA, 1978, University of Pennsylvania, Psychology (summa cum laude).
Contact:
Peakinsight LLC
Phone: 970-247-1180
Email: coach@peakinsight.com
Back to Peakinsight Coach Network