PARTNERS
Coaches
Regina Romero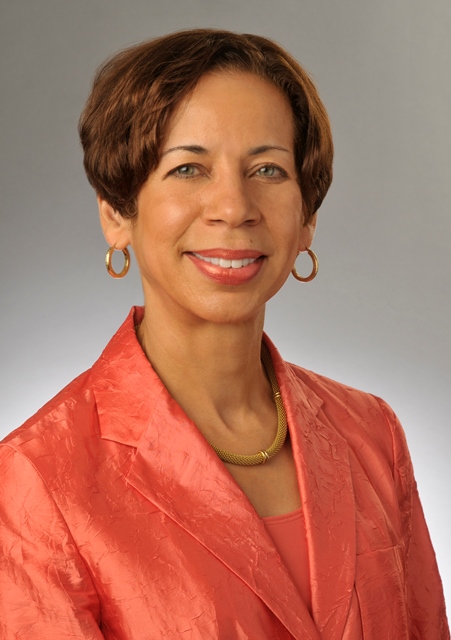 With more than 20 years of experience in executive coaching, group facilitation, and leadership development, Regina has worked closely with diverse senior leaders and their teams in the healthcare, financial, manufacturing, high-tech, and pharmaceutical sectors, as well as higher education, the federal government, and non-profits.
An astute and insightful advisor, Regina helps individual leaders and work groups think through difficult issues at multiple levels and navigate complex operational, political, and cultural challenges. Her training in psychology and grasp of group dynamics make her an ideal thought partner to anyone who wants to master the interplay of people interacting in systems. Organizational consultations and trainings have focused on defining mission and values, clarifying roles, responsibilities and structures, team development, and conflict resolution. She is adept at providing honest, non-judgmental, real-time feedback to those who want to lead courageously and create an environment where others can flourish.
Some of her recent clients include AARP, American Nurses Association, Association for Science and Technology Centers, DC Children's Advocacy Center, Inova, International Center for Research on Women, Health Resources Services Administration, Johns Hopkins Medical Institute, Lockheed Martin, MedImmune, National Institutes of Health, Overseas Private Investment Corporation, RLJ Companies, Urban Libraries Council, and the US Commerce Department.
Regina received her PhD in clinical psychology from George Washington University and a bachelor's in psychology from Howard University where she graduated summa cum laude. She is a licensed psychologist in the District of Columbia and a member of the American Psychological Association Society of Consulting Psychologists and the Executive Coaching Roundtable. Regina serves as Chief Trainer of the National Leadership Institute at the University of Maryland University College. She lives in Washington, D.C. with her husband, Quentin Graham. They have two adult children.

Contact:
Peakinsight LLC
Phone: 970-247-1180
Email: coach@peakinsight.com

Back to Peakinsight Coach Network