PARTNERS
Coaches
Nigel Cumberland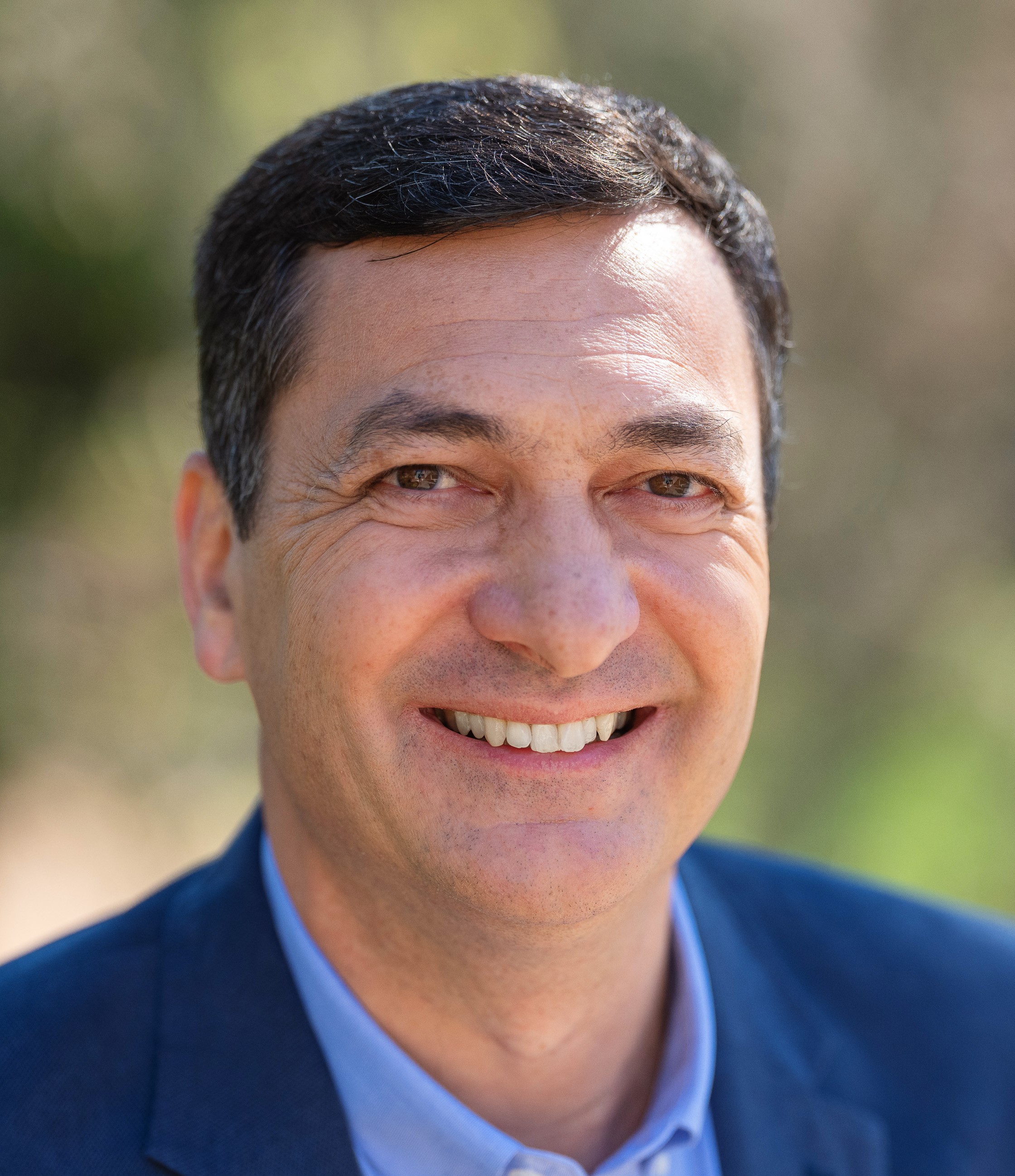 After being brought up in the UK, educated at Cambridge, Nigel has worked all over the world for 22 years and is now based in the UK. The first half of his career was spent in corporate roles within multinationals, before spending over ten years in the global coaching and people development fields helping a wide array of corporate and government clients. He enjoys helping individuals and teams through the "roads less traveled" of personal and organizational transitions and changes. He often helps new business leaders make the jump into more senior and diverse P&L roles working with all kinds of challenges, strategies, cultures, backgrounds and countries.
Nigel helps coach leaders to strengthen and improve their leadership and management skills set, such as communication, presentational style, decision-making, delegation, managing meetings, giving feedback and setting goals. He asks leaders to take on and succeed in a more senior role and to succeed with the new stakeholders, expectations, work challenges and complexity while ensuring that they gain needed respect, buy-in and support. Nigel guides leaders through transitions and helps equip them with the necessary skills and competencies.
Nigel is a founding partner of the London (UK) headquartered Silk Road Partnership (www.silkroadpartnership.com), which provides a range of coaching and mentoring services across Asia, the Gulf and Europe. He coaches senior individuals and emerging leaders, typically at critical transition points in their careers and/or at key moments of commercial change in their organizations.
Previously Nigel founded and ran an awarding-winning Greater China executive search firm called St. George's. Prior to this he had been a regional Finance Director with Coats plc (then a UK FTSE100 company). He has also held senior executive positions, located all over the world, with various other multinationals including Dalgety plc and Adecco SA.
Nigel has coached executives from numerous multinationals and large organisations including some recent examples: Standard Chartered Bank, Commerzbank, Bureau Veritas, Malaysian Government, National Commercial Bank (Saudi Arabia), Mouchel plc, Ajman University (UAE), Huntsman Chemicals, World Bank/International Finance Corporation and Google.
Nigel has a BA (Hons) & MA (Hons) Degrees in Economics, Cambridge University (UK). He is a Fellow of the Chartered Institute of Management Accountants (UK), and holds an In-House Business Diploma organized by Coats plc., Strathclyde University (UK). Nigel is a Founding Fellow of the Institute of Coaching Professional Association (ICPA), a Harvard Medical School affiliate; Member of the International Association of Coaching (USA); Member of the Asia Pacific Alliance of Coaches (Singapore); and Fellow of the Institute of Leadership and Management (UK). Nigel is the author of "Managing Teams in a Week" published by McGraw Hill in the USA and by Hodder in the UK.

Contact:
Peakinsight LLC
Phone: 970-247-1180
Email: coach@peakinsight.com

Back to Peakinsight Coach Network