PARTNERS
Coaches
Nancy Tylim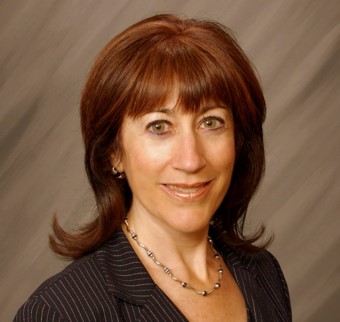 Dr. Nancy Tylim enjoys coaching individuals and organizations to help them create more fulfilling and productive work environments. In her coaching, she supports individuals to remain engaged and productive while helping them step it up from whatever level they are at. Nancy and her clients work together on leveraging the individual's strengths, set powerful goals, and achieve tangible, long-lasting results. In developing organizations, Dr. Nancy Tylim and her clients build organizational success by growing individuals and teams for bottom-line results through trademarked programs and products. Nancy's program empowers leaders, managers, and employees to improve their skills in all areas critical to success in and for their organization. Dr. Nancy Tylim completely and totally commits to her client's greatest success and supports them with strategic thinking and decision making, strengths-based development and growth, illuminating blind spots and addressing needs, successful career management, leadership effectiveness and presence, 360 feedback coaching, team building and leadership development.Organizational effectiveness is the sum of individual and team effectiveness. Dr. Nancy Tylim's programs and engagements are designed to work with both. Together with Nancy's clients, they create a higher level of healthy functioning. Nancy works with her clients to customize a program that meets their specific organizational needs.
Nancy has worked with Leaders from all over the world (the Americas, Europe, Saudi Arabia, Africa, Israel all in person in the United States or virtually). Nancy has coached Leaders from the following organizations: Mercedes-Benz, Lockheed-Martin, UCLA, 3M, NASA Johnson Space Center, Deimler Financial, USC (University of Southern California), Kaiser Permanente, Center for Nonprofit Management, American Heart & Stroke Association, Inland Empire Health Plan, T-Mobile, Coach, Asarco, Voestalpine Nortrak, Ameren, Audubon California, US GAO, F. Hoffman-La Roche Ltd., Novato Pharmaceuticals, Meijer, Georgia Pacific, Hecla Mining Co., Gensetech, California State University Office of the Chancellor, HBM Holdings Corporate Development, Extol Energy.
Dr. Tylim has a Doctorate in Clinical Psychology from California School of Professional Psychology.
Contact:
Peakinsight LLC
Phone: 970-247-1180
Email:
coach@peakinsight.com
Back to Peakinsight Coach Network