PARTNERS
Coaches
Matt Shelley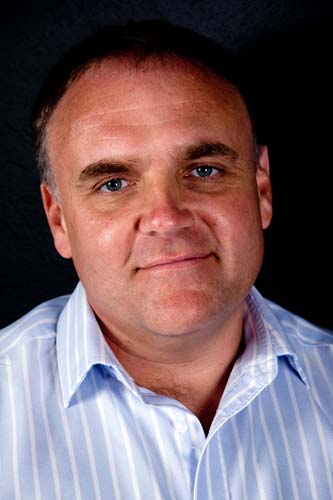 Matt is an executive and team coach and coach supervisor, with a passion for the power and potential that coaching has to benefit individuals, organisations and society. Matt works with executives in a variety of contexts involving complex and sensitive stakeholder systems. He has 12 years experience in the fields of leadership participation and coaching and 10 years corporate and entrepreneurial experience. He is a co-founder and owner of the Sandton Coaching Centre.
Matt has coached clients in the financial, media, NGO, education, government, distribution and transport, construction, chemicals and manufacturing sectors. His clients include Investec, ABSA Capital, the UN, UBS, CIPRO, DTI, Transnet FR, Imperial, Omnia, Lapdesk, Clinix, US Peace Corps, SASSA, TNPA, Aries, UTi, SKF and MTN. As an entrepreneur Matt, has run his own contracting business and he has worked as a consultant, researcher, people developer and project manager for Sir Owen Williams and Partners, WS Atkins, Tarmac, the University of Bath, and The Economist. Matt is on the Investec Coaching Panel.
Matt is National Vice President of COMENSA (Coaches and Mentors of South Africa) and is active in the development of standards through his roles in the Membership Criteria Committee, The Ethics Committee and the Coach Educators and Trainers Association of South Africa.
As a coach supervisor Matt works with the three main elements of supervision: development of the coach, support for the coach and accountability by the coach. Matt approaches this from the perspective that integrity and active applied ethics is fundamentally empowering and liberating and that 'ethics and competence' are symbiotic twins. Matt has completed a Coach Supervisors Certificate Training at Wits University.
Matt has training and qualifications from six different coaching and leadership trainings in London and Johannesburg, together with a wealth of business experience and innovative practitioner research in the field of community participation and corporate stakeholder engagement. He achieved Chartered Status at the Institution of Civil Engineers in the UK in 1991 and completed the full time MBA at Cranfield School of Management in 1994.
Matt is married with 3 children and lives in Joburg, South Africa.

Contact:
Peakinsight LLC
Phone: 970-247-1180
Email: coach@peakinsight.com

Back to Peakinsight Coach Network