PARTNERS
Coaches
Marilyn O'Hearne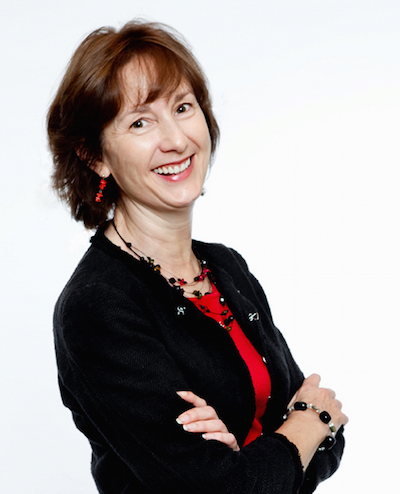 Leaders and teams move from the overwhelm and uncertainty of our rapidly changing intercultural world to clarity, focus, confidence and results with Marilyn acting as their visionary thought partner. When paired with a commitment to sustainability, a quadruple bottom line impact is achieved: people, planet, profit, with a future orientation.
Marilyn's clients discover and creatively develop their unique strengths and visions, capitalizing on those on behalf of the organization. This leads to not only avoiding burnout and loss of talent but also increased impact and presence. She quickly assesses a situation, using various tools, and co-maps a plan to achieve and sustain goals. "Marilyn is a gentle, spiritual soul, and yet powerful and provocative at the same time," providing for confident development including Emotional and Cultural Intelligence. Teams describe her as "Sharing Power, Building Trust, Promoting Peace," resulting in reduced conflict.
Marilyn's coaching encompasses 28 countries and includes the United Nations, Merck, the Environmental Protection Agency, and Colgate/Hill's Pet Nutrition. Clients range from energy, consumer goods, government, healthcare, law firms, manufacturing to nonprofits/NGOs.
Marilyn earned her BA, Social Sciences (Cultural Anthropology, Psychology, Sociology), with Honors, Southern Methodist University; MSW, University of Kansas and her Master Certified Coach credential from the International Coach Federation in 2005. She has been training and mentoring coaches since 2003.
Her background includes work as the Director of Education in Brazil, Behavioral Sciences as well as University Adjunct Professor positions in the US, Hong Kong and Malaysia, including International Business and Organizational Development courses.
Marilyn has been a leader in Cultural Competency in Coaching, serving six years on the International Coach Federation Global Board, the Advisory Team for the first ICF Advance Event, the Association of Coach Training Organizations Board, many presentations on the topic as well as developing CQ programs. She is currently writing a book, "Bursting Bias Barriers at Work," about Unconscious Bias. She co-authored "The Intersection of Culture and Ethics," Professional Ethics and Legal Issues in Coaching. Awards include the Thomas Leonard Achievement Award: Honoring Vision and Innovation in Coaching.
Contact:
Peakinsight LLC
Phone: 970-247-1180
Email:
coach@peakinsight.com
Back to Peakinsight Coach Network