PARTNERS
Coaches
Maneesha Kapur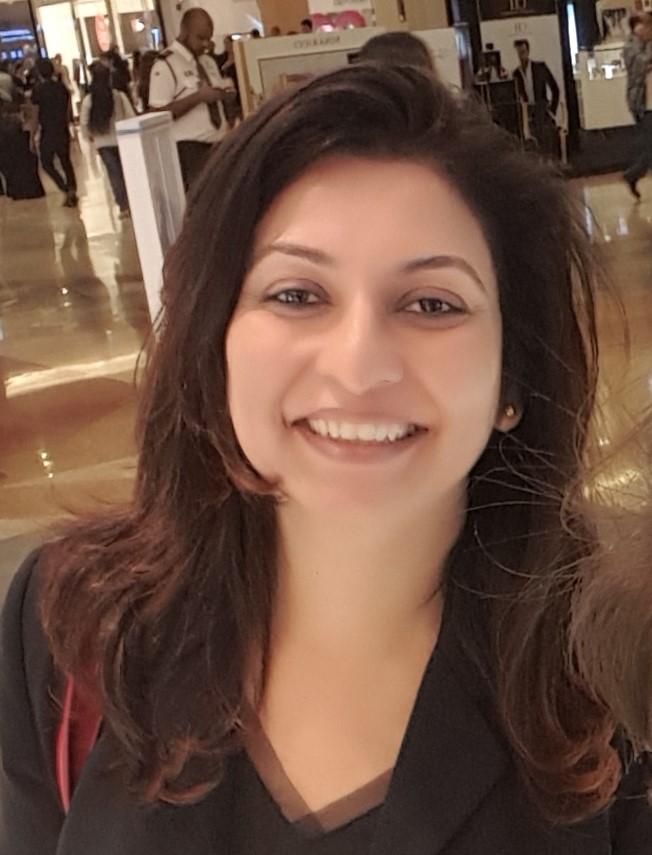 Maneesha's passion is to help you flourish and thrive as an individual and as a leader in all areas of your life. She specializes in transformational coaching. Her strength is to quickly establish deep trust and connect with her clients. She inspires you to challenge status quo and take action to be your best self. Her expertise is in the area of personal transformation, change management and leadership development. Maneesha has 20 years of corporate experience and works internationally as an executive coach and facilitator.She has worked with McKinsey for 11 years and has coached senior executives of most nationalities. She facilitates, designs & leads culture, leadership& communication development programs globally.
Some of her clients include MasterCard, American Express, Royal Bank of Scotland, Barclays Bank, Cisco, Lindstrom, British Telecom, AXA Insurance, IIT Delhi, Foresight Group and a range of top consulting firms. She also works as a transformation and change management consultant with IFC (World Bank group companies)
Ms. Kapur is an ICF certified Coach, Group PowerCoach, and Certified Power Coach. She is licensed to use variety of Psychometrics i.e. Emotional Intelligence, MBTI(Step 1& 2), MBTI advanced application, DISC, Master NLP practitioner &Change-Pro Simulations. She has a master's degree in economics from Delhi School of Economics, Delhi University, India.
Maneesha enjoys long walks in nature, travelling,writing and gardening.
Contact:
Peakinsight LLC
Phone: 970-247-1180
Email:
coach@peakinsight.com
Back to Peakinsight Coach Network