PARTNERS
Coaches
Linda Laddin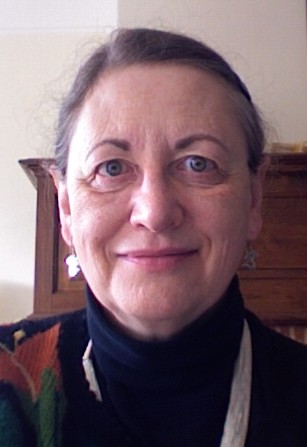 Linda E. Laddin, founder and principal consultant of Wise Resources Ltd., is a senior corporate development professional with over 25 years of experience working with MNCs in Asia. Linda specializes in coaching for executives and high potentials, facilitating senior management meetings and consulting on talent development.
Linda works with clients on leadership, self-mastery and management and communication skills. Linda's approach is solution-focused. She helps leaders figure out what they want to get better at and build on their strengths. She enables them to identify and change behaviors and attitudes that interfere with their effectiveness or limit their scope and opportunities in the organization. Linda also works with teams to help them build their collaborative skills to increase innovation and improve results.
Linda has worked in multinational corporations in Asia since 1981. During her years in Japan with Panasonic, Arthur Andersen, UBS and Morgan Stanley, Linda headed learning & development functions and served as an internal consultant and coach to senior managers. In 1998 she joined Merrill Lynch in Hong Kong to start up the learning function in Asia Pacific and in 2001 started her own consulting firm.
As a coach Linda offers her clients different perspectives, new choices and new ways of being in the world. Her recent clients include ANZ, Coach China, Deutsche Bank AG, Hartford Life Japan, McLagan, Munich Re, Nomura Securities, Ogilvy & Mather, ThyssenKrupp Elevator China and UBS.
Linda earned her Bachelor of Arts in Literature and Languages (summa cum laude) from William Woods University and her Masters from University of Kansas in Adult Education and Applied Linguistics.
Linda provides pro bono coaching services to leaders in humanitarian NGOs in Asia. She supports the work of child and animal welfare organizations through volunteer work and pro bono coaching.
Contact:
Peakinsight LLC
Phone: 970-247-1180
Email: coach@peakinsight.com

Clients

ABN Amro
Allianz Dresdner Asset Management
British Telecom Japan
China Galaxy Securities Corporation
Credit Suisse First Boston
Deutsche Bank Asia Pacific
Hong Kong Jockey Club
Hong Kong Securities & Futures Commission
Johnson & Johnson
Merrill Lynch Asia Pacific

Back to Peakinsight Coach Network