PARTNERS
Coaches
Kyoko Seki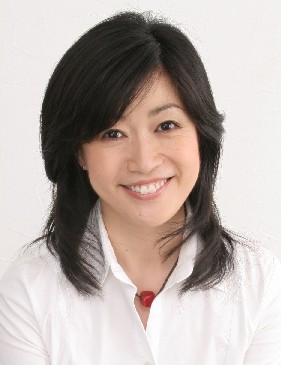 Kyoko Seki specializes in transformational coaching, working with leaders to find their mission, unique strengths, and the way to manifest desired outcomes in their business. Her coaching approach focuses on both "being" (e.g., who they are and how fulfill they are) and "doing" (e.g., what they do and how to move things forward). It is her belief that best performance is achieved when the balance of the two is honored. She experienced over 3000 hours of coaching in the last 12 years and has a reputation as a coach who unleashes the potential of the clients and elicits their maximum performance.
She has a talent in developing people through leading the experiential workshop. She has led approximately 100 coaching training courses to train people to become professional coaches. She also led the 10-month intensive leadership program in Japan, U.S., and Spain to assist people leading others in authentic and effective way to achieve the goals. She enjoys evoking human potential through various types of training.
It is her passion to work with business partners in other countries and serve as a bridge among cultures. She has worked cross-culturally throughout her career and enjoys that dynamic complexity.
While establishing her own firm in 2006, Kyoko worked for the Coaches Training Institute (CTI) in Japan and California. She helped launch their coach training business in Japan and served as a lead trainer for all of their core coaching and leadership programs. Before that, Kyoko worked as a consultant for PDI Japan, serving organization to increase performance through management assessment for the purpose of selection as well as development. Prior to that experience, she worked for International Human Resources for Sony where she hired and helped non-Japanese get settled in Japan and on their personnel matters.
Kyoko received her M.A. in Speech Communication with special focus on cross-cultural communication from San Francisco State University. She is certified as a Professional Certified Coach (PCC) from International Coach Federation and as a Certified Professional Co-Active Coach (CPCC) from the Coaches Training Institute (CTI).

Contact:
Peakinsight LLC
Phone: 970-247-1180
Email: coach@peakinsight.com

Back to Peakinsight Coach Network