PARTNERS
Coaches
Kathryn Libioulle-Clutz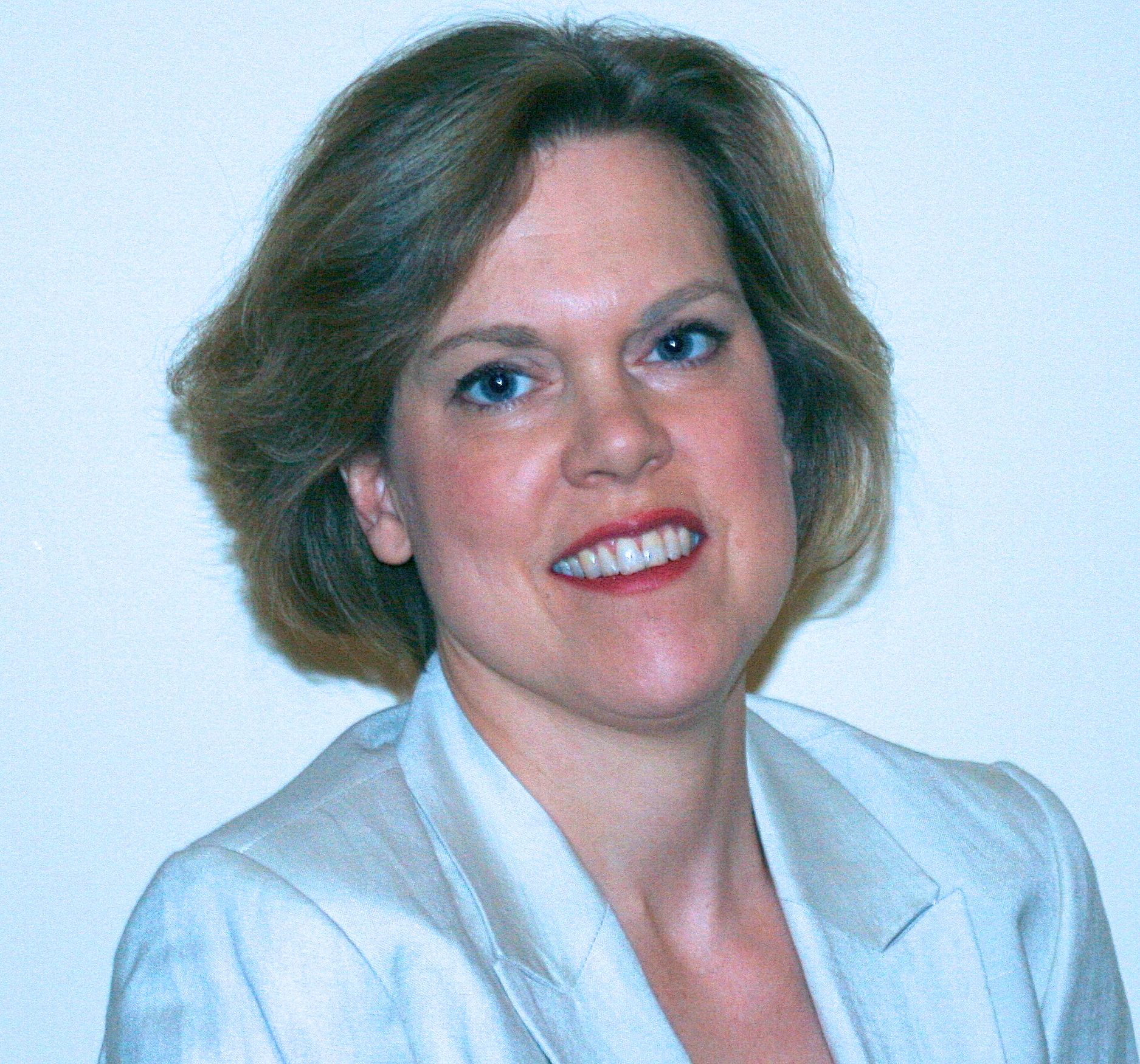 Kathryn is American and based in Paris, France. She is the Founder and Principal of WorkLife s.a.r.l. , a consulting firm specialized in leadership development and organizational effectiveness. Kathryn has 20 years' experience in leadership assessment, coaching and development on an individual and team level. A native New Yorker, she has been living in Europe since 1998, working with multi-national companies and their leaders, from senior level professionals to senior executives, to facilitate leadership development, teamwork, and organizational effectiveness. She has worked with clients in North America, Europe, Asia and the Middle East.
As a coach, Kathryn partners with clients to address challenges such as working across cultures, giving and receiving feedback, managing conflict, personal organization, leadership presence, and stress management. Her goal for her clients is that they benefit from feedback and insight, build on their strengths, and experience development as a motivating and rewarding challenge. Her approach is direct, practical, and based on a partnering relationship. She coaches in both French and English.
Over the past 20 years, Kathryn has worked with clients of many different nationalities and professional backgrounds. She has experience across a range of industries including (but not limited to!) retail, consumer goods, pharmaceuticals, manufacturing, aerospace, banking and luxury goods. She has worked with first-time managers up to senior executives.
Kathryn has an M.A. Psychology from New York University and a B.A. Philosophy from Princeton University, cum laude. She is a member of the International Coach Federation and manager of the Entrepreneur Club for European Professional Women's Network. She is an adjunct professor in the HEC-Paris master's cycle 1 program, and contributes to the alumni associations of Insead and Princeton University.
During this period of change, when the European governments can no longer provide all the support needed, Kathryn contributes her time and experience on a volunteer basis to people in challenging situations. She provides career counseling to the unemployed mentally ill, and partners with Clark (her dog) to visit isolated elderly people in nursing homes. She has led workshops in leadership development for French students just out of high school, and stress management workshops for adults. Ask her about the importance of stepping outside the box and how much you can learn from differences.
Contact:
Peakinsight LLC
Phone: 970-247-1180
Email: coach@peakinsight.com

Back to Peakinsight Coach Network