PARTNERS
Coaches
Kai Foong Tan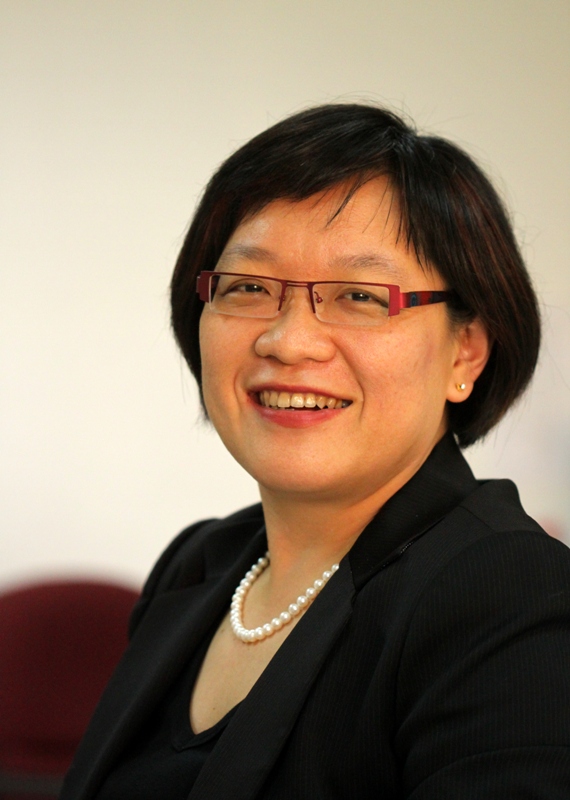 Kai Foong's coaching approach is based on fostering insight and putting a clear action oriented plan to foster behavior change. She works with the challenges and aspirations of her clients and brings a non-judgmental presence. At the same time, she works to challenge the comfort zones of her clients, and to empower them to deal with the needed change in a supportive and pragmatic manner. A typical coaching session includes working on real business issues, and diagnosing the key barriers; after that she empowers her clients with skills and actual practice and plans to work out the issues in a focused and direct manner.
Most of her coaching clients are high potentials and senior level leaders (Functional Managers and General Managers) of multinational organizations across Asia Pacific who desire to take their game up to the next level. She also has a particular passion for the typical challenges faced by Asian managers needing to operate in a global organization. Some recent clients include Holcim Group, Royal Dutch Shell , SG Priv Asia , Exxon Mobil , Becton Dickinson , MSD , and HP.
Ms. Tan is currently a faculty member at the Nanyang Business School, Nanyang Technological University in Singapore where she teaches both undergraduate and postgraduate (Executive MBA) classes in cultural intelligence, leadership and HR. She has 13 years of experience as a consultant psychologist at PDI Ninth House (PDINH), a global leadership consulting firm. Her most recent role at PDINH was as the Regional Director of Leadership Solutions for Asia Pacific; previously, she held the role of the Deputy General Manager of PDI Singapore for 5 years.
Kai Foong's professional training in Psychology includes a Masters in Occupational Psychology (with Merit) from the University of London, and a Bachelor of Social Science from the National University of Singapore. She also has a Masters of Business degree from the Nanyang Technological University, Singapore. As a Full Member of the Singapore Psychological Society, and a member of the ICF network of coaches, Kai Foong keeps up-to-date professionally by participating in conferences and elective training.
Contact:
Peakinsight LLC
Phone: 970-247-1180
Email: coach@peakinsight.com

Back to Peakinsight Coach Network