PARTNERS
Coaches
Jean-Francois Cousin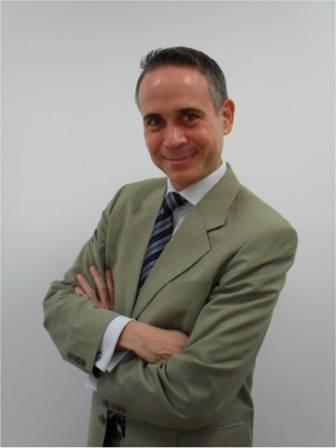 Jean-Francois Cousin became a global executive coach in 2006, in the wake of a career in management around the world with a Fortune-500 company. He is one of the five coaches accredited as a 'Master Certified Coach' by the ICF in South East Asia, the highest distinction in the profession.
He has coached over 400 executives working in a great variety of positions, most often on leadership development, strategic planning, career orientation, work-life balance and cross-cultural management. His clients hail from over 25 nationalities – Singaporean, Thai, Chinese, Vietnamese, Indian, European, North American, Australian, Middle-Eastern and Japanese.
Jean-Francois also regularly coaches executive groups on leadership, strategy, trust and productive conflict, change management and staff engagement.
As an executive coach, he is recognized for his tenacious focus on helping secure meaningful shifts and results for his clients, for his ability to understand quickly the environment and challenges of his coaches (leveraging his previous experience in a variety of management roles) and for his sensitivity to cultural differences, also developed throughout his international corporate career.
Prior to becoming an Executive Coach, Jean-Francois worked 15 years for Lafarge, the 'world-leader in building materials'. He occupied management positions in manufacturing, marketing, business development and general management with P&L responsibility. He was expatriated in Asian countries for 9 years.
Mr. Cousin's most recent coaching engagements include Unilever, Chevron, L'Oréal, KraftFoods, SC Johnson, Hermès, Ford, Mazda, HSBC, BNP Paribas, Barclays, Deloitte, Lafarge, Pfizer, Janssen-Cilag, Tesco, Carrefour, 7-eleven, KFC, Amadeus, Michelin, Essilor, Hilton Hotels, Bayer, Solvay, EDF and Akzo-Nobel. He has coached in Thailand, Singapore, Korea, China, UAE, Vietnam, Malaysia, Bangladesh, India and Indonesia.
Jean-Francois earned his Master of Science in Engineering from Ecole Centrale Paris, France.

Contact:
Peakinsight LLC
Phone: 970-247-1180
Email: coach@peakinsight.com

Back to Peakinsight Coach Network