PARTNERS
Coaches
Iris Kuhnert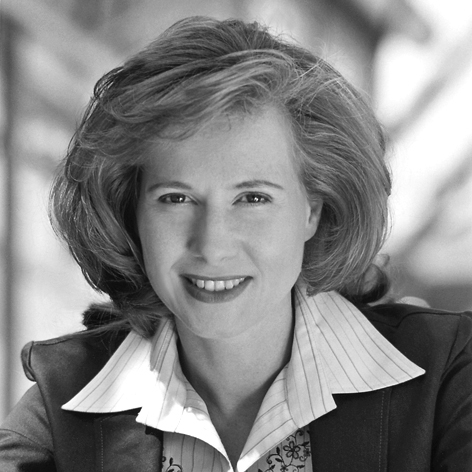 Iris Kuhnert is an accomplished global coach and trainer, as well as a specialist in Japanese people, culture, and business practices. She has over 15 years of international working experience. Her corporate experience contributes to her ability to combine both the latest training and consultancy theories and proven practical experience. She has extensive experience in strategic and operational global projects and the challenges leaders need to master in today's business environment.
Iris specializes in executive coaching and development, team coaching and development, and cross-cultural leadership. She coaches executives on creating smooth and accelerated transitions into different cultures, situational leadership in multicultural settings and the development of cross-cultural leadership skills. When clients work with Iris they benefit from her extensive international experience and her results-driven approach to coaching. Clients like her action-oriented style, the way she listens and asks questions to get to the root of the problem. Iris challenges her clients to explore the complexity of their situation from different perspectives and supports them to become aware of their true intentions, commitments and objectives. She holds the client accountable and ensures that the client focuses on the agreed goals by regularly connecting with the client in between sessions.
In addition, she focuses on international management and conducts training sessions that address intercultural competence, cross-cultural negotiation and communication, virtual and cross-cultural teams, and sales and marketing across cultures. Iris has partnered with corporations and institutions throughout Europe, Asia, Mexico, and the United States. She has worked with professionals and their teams in Japan, China, Taiwan, and other South-Asian countries.
Iris Kuhnert holds a Diploma in International Management and Japanese and a Masters in Organizational Development and education. She graduated from the International Coach Academy and is an accredited professional coach of the International Coach Federation. She has published articles about HR development in Japan and frequently speaks at universities, business associations and organizations. Her book Business with the Japanese is a practical insight into cross-cultural challenges and how to handle them efficiently. Some of her clients include Daimler, BASF, Siemens K.K., Merck, Bayer and Swiss Re, as well as numerous leading medium-sized businesses.
When Iris is not coaching she enjoys time with her family. She is a horse lover and recharges her batteries by riding, hiking, skiing, swimming and any kind of outdoor activity.
Contact:
Peakinsight LLC
Phone: 970-247-1180
Email: coach@peakinsight.com

Back to Peakinsight Coach Network