PARTNERS
Coaches
Ewa Francis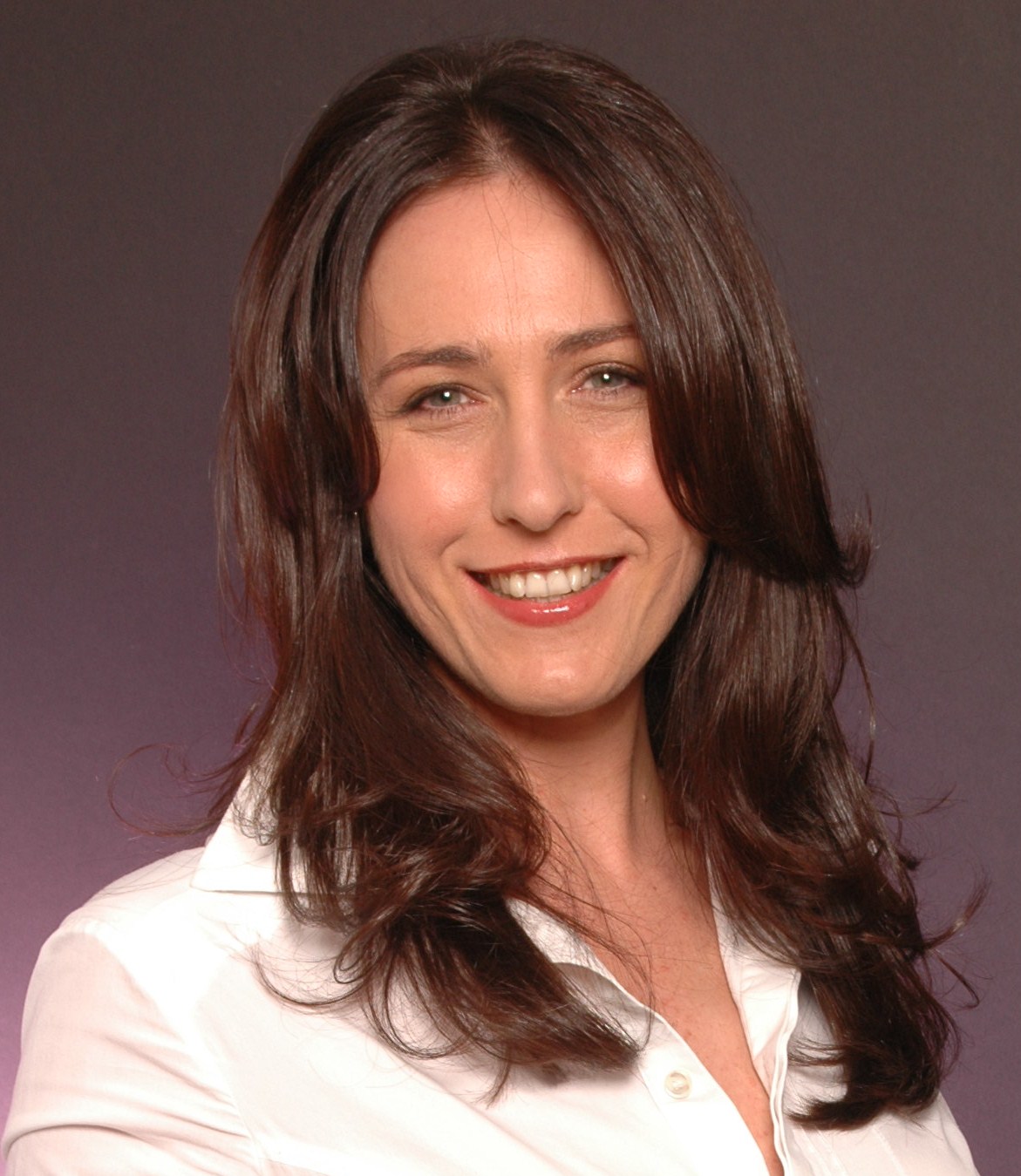 Ewa is a Management & Performance coach with 14 years of cross-cultural European experience in learning and development in the UK and Polish markets. As well as holding management roles, she has worked as a trainer, mentor and facilitator to help individuals and teams to develop. In addition to coaching, her main area of interest and expertise is leadership and management development at both a strategic and operational level. She has a proven record of designing, implementing and evaluating leadership and management programmes successfully at all levels. Ewa leverages her learning and development expertise, commercial and public sector experience and her multi-cultural background to optimise individual and team performance and wellbeing. This to enable people to become the very best they can be independently and collectively.
Ewa's niche is cross cultural coaching and team development which she continues to grow, building on her experience of managing and collaborating with a diversity of people outside her indigenous culture. As a facilitator and coach she offers a unique insight into leadership matters related to working with and managing people from different cultures.
Her portfolio offers: Design and delivery of core management skills workshops; cross cultural coaching and team development; implementation of mentoring programmes (Associate with Coaching Mentoring International); learning and development initiatives including: strategy and policy development, change management; and 360 degree feedback.
Her specialist area of coaching is talent through to middle management & director level. Results focused, Ewa is committed to developing and agreeing with clients' measurable and achievable deliverables via honest and straightforward communication. With her warm, optimistic and inquisitive style she quickly establishes rapport and effective working relationships. She specialises in the core skills of people engagement, listening, questioning, influencing and feedback giving in order to manage and develop Team & Individual Performance. She is pragmatic and starts from where individuals 'are'. This always includes explicit respect for the client's existing strength & recognition of individuality. Ewa's approach is informed by Gestalt Holistic Inquiry. This means that she focuses on raising individual awareness of the experiential levels of reality. Ewa uses a mixture of development approaches drawn from areas such as, TA (Transactional Analysis), Appreciative Inquiry, Systemic Constellations; however, she is not bound by any convention and considers every assignment as unique.
Prior to becoming an independent Learning and Development Professional, Ewa worked in tourism as a commercial consultant upon moving to UK in 1996 she project managed high value cruise products for a specialist tour operator. In early 2000 she decided to move into the area of Learning and Development and progressed to becoming Head of L&D at a major NHS Acute Trust. Since 2007 Ewa worked with clients from both private and public sectors: Financial, Global FMCG; Local Government; National Health Service; Private Sector Healthcare; IT (Hewlett Packard); Tourism (Virgin) and Engineering (KONE) organisations to develop management and leadership capabilities.

Contact:
Peakinsight LLC
Phone: 970-247-1180
Email: coach@peakinsight.com

Back to Peakinsight Coach Network