PARTNERS
Coaches
Eva Hirsch Pontes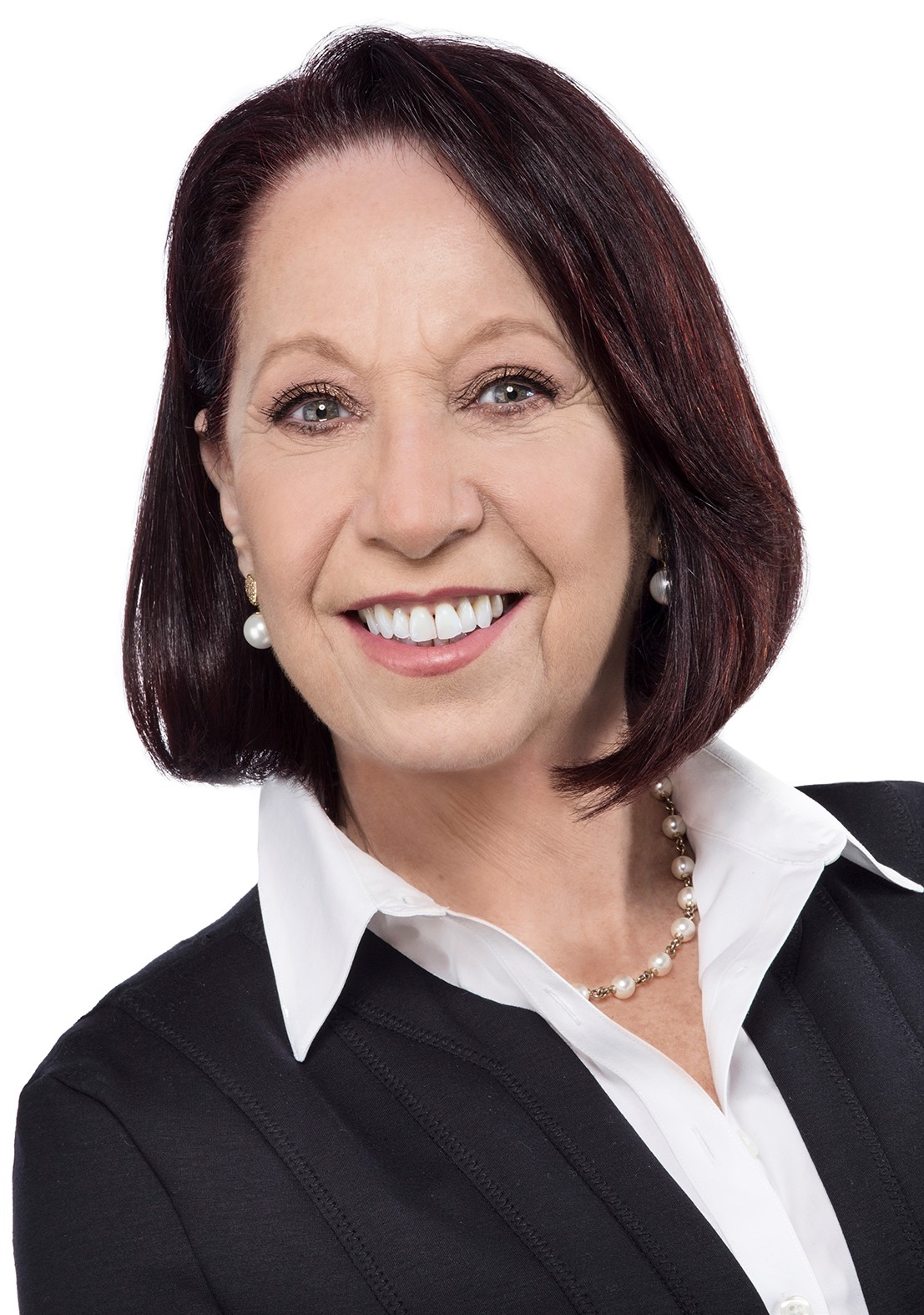 Eva Hirsch Pontes brings to her executive coaching practice a distinctive combination of high-level executive experience, business acumen, academic understanding and leadership development expertise. Coaching has been her deliberate choice, to apply her solid experience in the business and academic environments and her curiosity about the endless possibilities of the human being as a means of facilitating the future of her executive coaching clients.
Eva's clients commonly refer to her special ability of balancing a candid and challenging coaching approach with compassion and humanity. This aptitude promotes an insightful environment that allows clients to tap their own resources, learn from every experience, and to build on their strengths and creative talents to become more authentic and effective leaders.
Eva works in Rio de Janeiro, Brazil, coaching C-suite, senior level executives as well as high potentials in global and Brazilian corporations acting in different industries, like cement, steel, mining, construction, banking, publishing, and healthcare services, and in positions related to several functional areas, like engineering, projects, IT and HR. She also works as trainer for global corporations, delivering leadership development programs in Brazil and abroad.
Eva started her career in the export department of Glaxo in England, and subsequently worked for 26 years as an executive for Grupo Lachmann, a medium-size family-owned group of Brazilian shipowning and logistics companies, holding several key positions including director and board member. She subsequently worked as Institutional Development Officer at the COPPEAD Graduate School of Business of the Federal University of Rio de Janeiro where she also created and conducted the Personal & Career Development Program for the full-time MBA students. Eva is a licensed psychologist and coach graduate from the Hudson Institute of Santa Barbara, California. Eva holds a PCC (Professional Certified Coach) Credential from the International Coach Federation - ICF.

Contact:
Peakinsight LLC
Phone: 970-247-1180
Email: coach@peakinsight.com

Back to Peakinsight Coach Network