PARTNERS
Coaches
Emmy Miller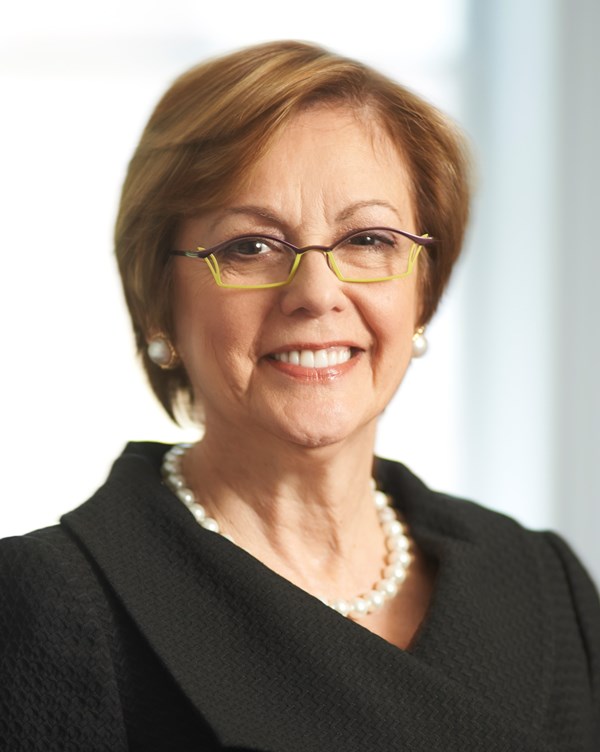 As an adviser and thinking partner to "C-suite" executives, high-potential leaders and their teams, Emmy Miller steers clients through leadership challenges and complex business issues as they drive toward greater organizational success and personal influence. Together, they tackle issues that range from senior team effectiveness, succession, peer relationship building and Board management to preparing a company for an IPO and leading global virtual teams. With over 30 years of experience in strategic planning, change and transition management, leadership development, executive coaching, and organizational effectiveness, Ms. Miller understands the issues senior executives face daily and is skilled in the tools and solutions that facilitate transformation and create desired outcomes. Her work focuses on achieving tangible business results and creating lasting impact in her clients' organizations.
Emmy's clients represent leading global organizations in in North America, Asia and Europe encompassing diverse industries including: ARAMARK, AstraZeneca Pharmaceuticals, Bristol Myers Squibb, Case IH/CNHI, Children's Hospital of Philadelphia, Colgate-Palmolive, GlaxoSmithKline, Inter-American Development Bank, International Monetary Fund Lincoln Financial Group, Morgan Stanley, The Neat Company, Northwestern Mutual, Pfizer, Inc., Quaker Chemical Corp., Radian, Reed Smith, Rockwell Automation, Sanofi, SEI Corporation, Shire, Solstice Neurosciences, Inc., Standard and Poor's, Sunoco, Inc., Teva Pharmaceuticals, University of Pennsylvania Health Systems, and The World Bank.
In recognition of her many career achievements, Emmy has been selected by the Pennsylvania Commission for Women as a member of the "Pennsylvania Honor Roll of Women." Emmy began her career at Penn Mutual Life Insurance, later moving on to Colonial Penn Life Insurance Company, where she managed direct mail marketing for a key product, had P&L accountability for $25 million budget, and headed the organizational effectiveness internal consulting group. In 1980, Emmy founded her own consulting firm 31 years ago to focus on organization development and change management. As she engaged with clients to uncover and solve their business dilemmas, she began to specialize in issues of leadership. She now works exclusively with senior leaders to improve their personal effectiveness and that of their teams and organizations.
Emmy earned a B.S. in Mathematics with a minor in Physics from Arcadia University. She holds the Associate Certified Coach (ACC) credential through the International Coach Federation.

Contact:
Peakinsight LLC
Phone: 970-247-1180
Email: coach@peakinsight.com

Back to Peakinsight Coach Network