PARTNERS
Coaches
Ellen Harvey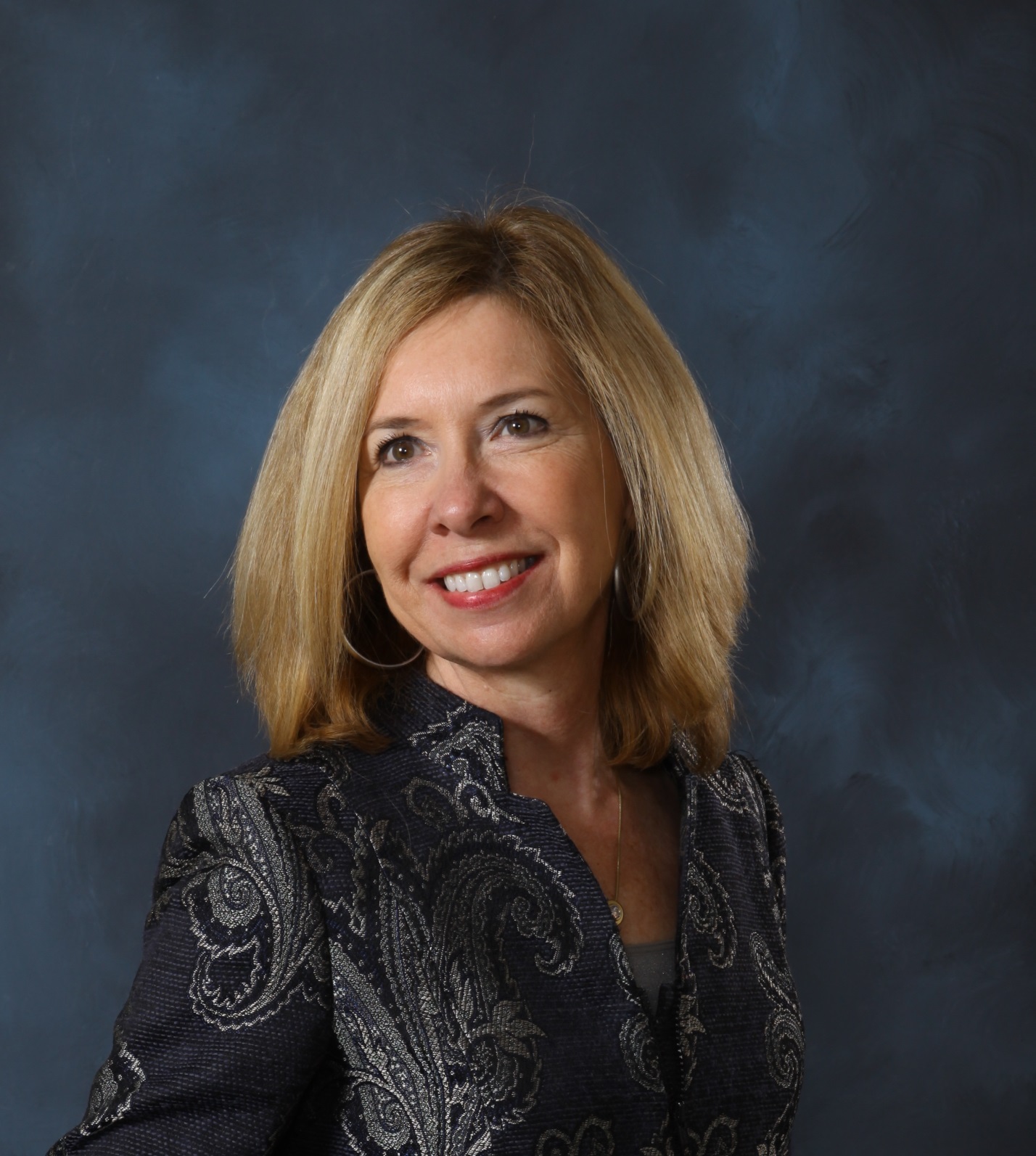 Dr. Ellen Harvey is an executive coach and licensed psychologist with 20 years' experience consulting for public and private sector organizations on the issues of executive coaching, leadership training, organizational development, and team building. She serves as the Coaching Talent Manager and faculty member with the National Leadership Institute at University of Maryland (an affiliate of the Center for Creative Leadership). She has also held adjunct positions in the University of Maryland's Executive MBA program as well as Marymount University's graduate psychology program.
For the last several years, Ellen has provided executive coaching and consulting services to senior executives and mid-level managers in global and domestic institutions such as the International Monetary Fund, the Inter-American Development Bank, Microsoft, the World Bank, Capital One, UBS, Department of Agriculture, and National Institutes of Health. She has a special focus on strategic planning, team productivity and alignment, interpersonal relations, and communication.
Prior to consulting, Ellen was Senior Psychologist and Manager of Career Development and Assessment for the U.S. Government Accountability Office in Washington, D.C.
Ellen earned a PhD in counseling psychology from The Catholic University of America in Washington, D.C. She is a member of the Society for Consulting Psychologists and Co-Founder of The Executive Coaching Roundtable, an organization dedicated to providing state-of-the-art continuing education for senior executive coaches.

Contact:
Peakinsight LLC
Phone: 970-247-1180
Email: coach@peakinsight.com

Back to Peakinsight Coach Network