PARTNERS
Coaches
Damian Goldvarg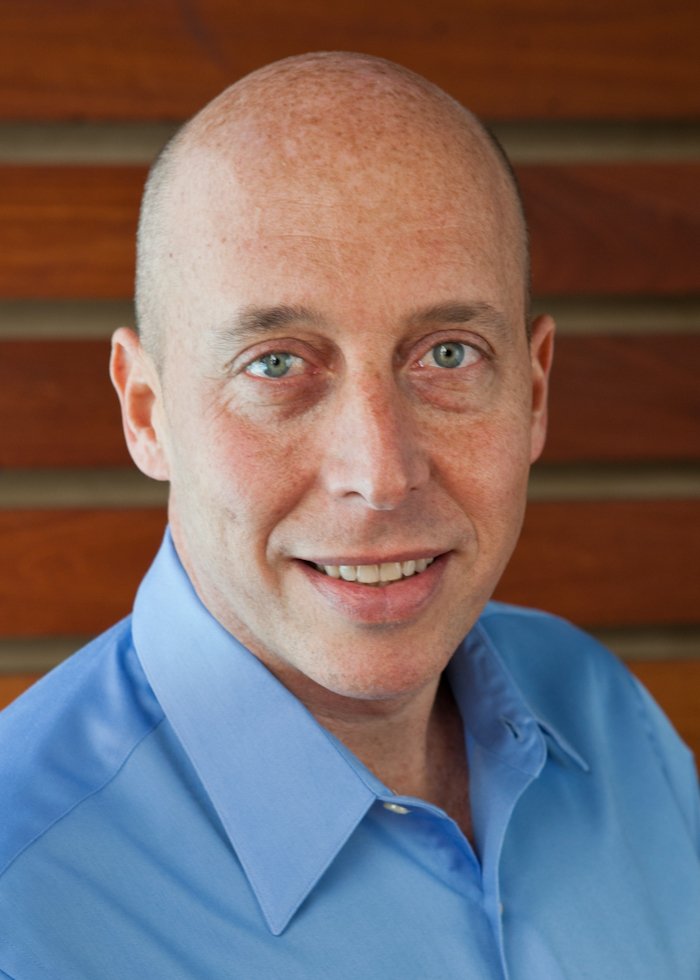 Damian Goldvarg, Ph.D., MCC, has 20 years of experience in executive assessment and coaching, leadership development, strategic planning, and team building, making him a highly sought-after speaker around the world. Through dynamic and entertaining presentations, Damian is helping multinational Fortune 100 companies, governments and community-based organizations realize extraordinary results.
Damian is an expert on the topics of leadership development and effectiveness, executive coaching, and global mindset. His confident and enthusiastic style resonates with audiences in over 40 countries as he teaches them how to:
Enhance productivity and communication ·
Improve the quality of their leadership ·
Better the personal lives of individuals within their organization ·
Develop a global mindset
Dr. Goldvarg has provided coaching services in the USA, Latin America, Europe, Asia for organizations such as Microsoft, BP, Shell, HP, SAP, University of Southern California, Coca-Cola, McDonald's, Wal-Mart, Unilever, Sony, John Deere, Nestlé, Citigroup, Daimler, Porsche, L´Oréal, Inter-American Development Bank, United Nations Framework Convention on Climate Change, UN Secretariat, UN High Commissioner for Refugees, World Food Programme, and World Health Organization.
Damian was the past ICF Global President in both 2013 and 2014. He is currently a Certified Mentor Coach and Coach Supervisor. He has written three books on personal development and coaching.
Dr. Goldvarg has a Ph.D. in Organizational Psychology from Alliant University.
Contact:
Peakinsight LLC
Phone: 970-247-1180
Email:
coach@peakinsight.com
Back to Peakinsight Coach Network