PARTNERS
Coaches
Daisy Tse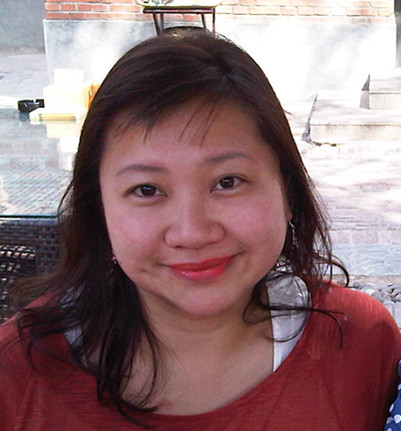 Daisy is a professional coach with extensive experience in the banking industry that covers many professional disciplines including business analysis and optimization, project management, financial management, corporate accounting, project accounting and corporate taxation.
She is passionate about leadership coaching, driving continuous improvement, and she has a proven ability in working with a wide spectrum of people, from top executives to frontline people to drive the implementation of improvement initiatives with quantifiable benefits.
She is also experienced in applying Lean Six Sigma process, leadership and business coaching. The unique combination of her people leadership competence, technical expertise, bilingual skills, as well as her rich corporate knowledge both from a functional and cultural aspect makes her a valuable asset to any organization that seeks to grow and/or optimize their business in a sustainable manner.
Daisy is an independent coach and she works with coaching firms in a freelance relationship to provide coaching services to large foreign-invested corporations across S.E. Asia and Greater China. Her passion is to help build up the leadership capabilities of existing and future leaders within these firms.
Some of Ms. Tse's clients include HSBC, Husky Engineering, Cadbury (Kraft), Mars, Fonterra, Toll Group International, Royal Canin, Wrigley, SAP, Roc Oil, Club Med, Brother, MOL, Hitachi, Ajinomoto, Wacoal, NKT Cables, Uniqlo and Jane Goodall Institute (China).
Daisy holds a Bachelor's degree in Business and Finance. She is a certified professional coach with the International Coach Academy (ICA), a certified coach with The Life Institute of Australia, and an associate certified coach with the International Coach Federation (ICF).

Contact:
Peakinsight LLC
Phone: 970-247-1180
Email: coach@peakinsight.com

Back to Peakinsight Coach Network