PARTNERS
Coaches
Claire Palmer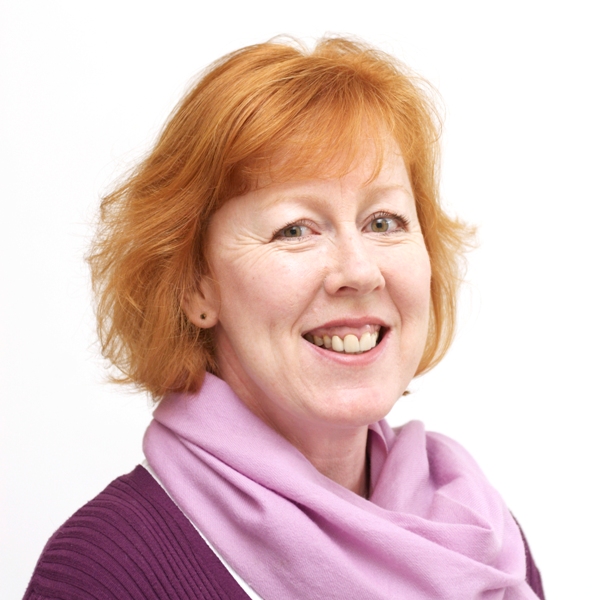 Claire has over 17 years coaching experience, including 11 years as an independent coach, in addition to almost 18 years experience of working in large corporate organisations. Working with people at all levels from a variety of differing industries, Claire takes an holistic approach to coaching focusing on all aspects of personal development and leadership skills. Claire's favourite clients are those transitioning to new roles or a new direction and leaders who are extremely strong, in terms of business or technical skills, yet see that developing their leadership skills will make a huge difference in terms of results. Clients and colleagues describe her as professional and results-oriented, maintaining high integrity; pragmatic, supportive, intuitive, enthusiastic and positive with a special blend of 'creativity and focus'. Her vision for her clients is to "deepen their awareness, expand their potential, achieve results."
Claire has coached clients working in a variety of industries in such organizations as Cisco, BEA Systems, Fed Ex, American Express, Sanofi-Aventis, Thermo-Fisher, Ford, AstraZeneca, Johnson & Johnson, Morgans Hotel Group and World Bank. She has been a European Manager for a global coaching contract; liaising with talent management and human resources to match coaches to clients, working with European and worldwide leaders and monitoring progress of coaching engagements. She has been Coach Supervisor for Lore International Institute (now KornFerry in Europe) doing one to one supervision of coaches on coaching engagements, reviewing the coaching process and providing the opportunity to reflect on the coaching progress and partnership. She supervises and mentors independent professional coaches.
Prior to working independently as a coach, Claire's last role was Vice President IT, Card Services Europe, Middle East and Africa (EMEA) at American Express where she was responsible for a major portfolio of successful technology investments and dealt directly with country managers within EMEA and functional heads globally.
Claire is passionate about standards and ethics in coaching. She was President UK International Coach Federation (ICF) 2006-07, a Board Member 2003-06, Co-Chair of the ICF Global Regulatory Committee and is currently working with other UK coaching bodies to further the profession. She is a graduate of Coach University (one of the leading global providers of coach training programs), has a post-graduate diploma in Advanced Executive Coaching with the Academy of Executive Coaching, London, UK. She holds a B.Sc. Math Sciences from University of Newcastle upon Tyne, UK.
Contact:
Peakinsight LLC
Phone: 970-247-1180
Email: coach@peakinsight.com

Back to Peakinsight Coach Network