PARTNERS
Coaches
Carol Braddick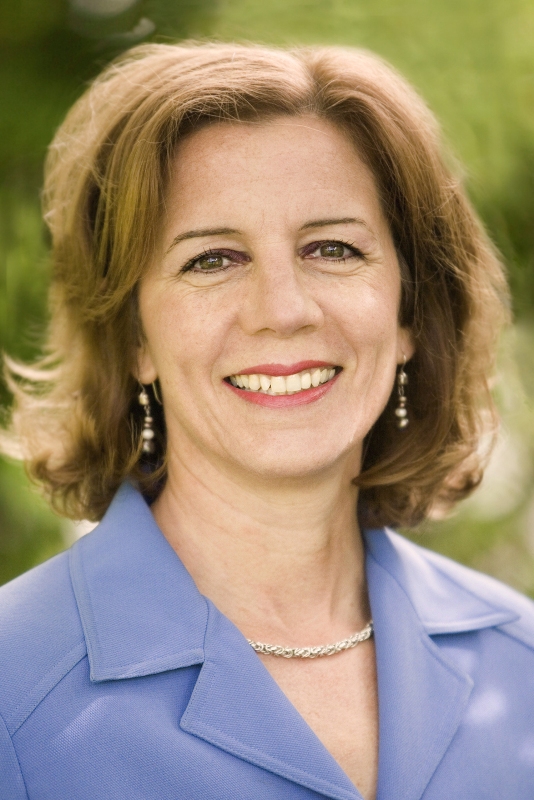 Carol has over 20 years experience working with successful leaders to increase their contributions at work. Practical and business oriented, she is skilled at distilling the factors that will expand a leader's impact on his or her business.
Carol has worked with emerging leaders, high potential leaders and executives to:
Expand their influence and impact in global, matrix organisations
Transition successfully into larger and more complex roles
Lead others through change
Enable their teams to achieve higher levels of performance
Develop their leadership style
Use their strengths, attention and energy in purposeful ways
Set career and life aspirations
She works to build a coaching team consisting of a strong, deep relationship between the leader and herself, supported by members of the leader's personal and business ecosystem who add value through observation, feedback and active interest in the leader's development. In her work with buyers of coaching, she has advised companies on ways to get more value from their investments in internal and external coaching.
In previous roles with leading consultancies she had P&L responsibility for consulting portfolios, managed multicultural project teams and implemented CRM processes in key markets. As a Board member in a management consultancy, she was responsible for managing international alliances and restructuring the business. Carol began her career in people management as HR Manager at Chase Manhattan Bank.
Carol holds a BA degree, Linguistics from Pomona College, California and a MBA in Finance from New York University. She has completed certificate programs with: Management Futures, Oxford Brookes University, Lore International Institute, Fielding Graduate Program in Evidence-Based Coaching and Regents College School of Counselling Psychology and Psychotherapy.
An American based in the UK for over 10 years, Carol works in several sectors such as consumer, health care, financial and technology.
Contact:
Peakinsight LLC
Phone: 970-247-1180
Email: coach@peakinsight.com
Back to Peakinsight Coach Network