PARTNERS
Coaches
Carlos Paulet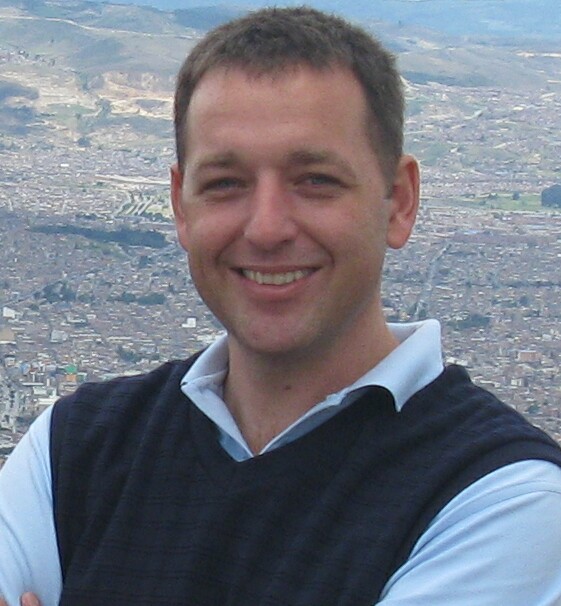 Leader of X-Factor Consulting Group, Carlos managed large executive leadership and coaching programs in Europe, based in Madrid, from 1999 to 2005, and then he established his first Latin American office in Lima, Peru in 2005 as well as in Bogotá, Colombia in 2007. An expert in leadership acceleration and metrics, Carlos has worked with hundreds of top level executives in different parts of the world.
The focus of his coaching model is on changing key leadership behaviours that will help executives produce better results. The methodology is geared towards changing the perception of each executive's stakeholders by means of specific, long-term, observable and measurable actions. Carlos strongly motivates his coachees to bring together stakeholders, share strengths and opportunities, and involve them in the creation of a solid action plan. Some of Carlos' recent clients include 3M, Siemens, Nestle, Kimberly Clark, Oracle, Unilever, Terra Networks, Sun Microsystems, Ernst & Young, Price Waterhouse Coopers, BMW and Microsoft.
Carlos was a professor for the Masters programs of San Pablo CEU Business School in Spain and is currently a professor at Ricardo Palma University in Peru. Throughout his career, he has received numerous honors and awards from institutions in Spain and Latin America, including the HR Prize 2006 for his contributions to the field in his country. He is the author of numerous articles on leadership, feedback and coaching, and in 2005 he was a contributing author for "Coaching for Leadership: The Practice of Leadership Coaching from the World's Greatest Coaches, 2nd Edition" edited by Marshall Goldsmith and Lawrence Lyons. Carlos is also a member of the faculty of Linkage's GILD (Global Institute for Leadership Development), which is ranked #1 leadership development experience in the world by Leadership Excellence.
Carlos holds a BS in Economics (Indiana University) and an MA in Political Science (Purdue University), specialized in international commerce and relations. Born in Peru and raised in the Dominican Republic and Brazil, Carlos is natively proficient in English, Spanish and Portuguese.
Contact:
Peakinsight LLC
Phone: 970-247-1180
Email: coach@peakinsight.com

Back to Peakinsight Coach Network