PARTNERS
Coaches
Barbara Glacel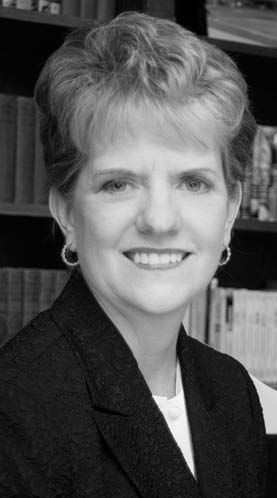 Barbara Glacel is an executive coach with 25 years of experience coaching executives around the world in industry and government. She specializes in working with senior executives, executive teams, and boards in order to facilitate alignment, synergy, communication, and change. She is recognized for challenging individuals and teams to reflect on the impact of their own behaviour while influencing the behaviour of others.
Over the course of her career, Barbara has coached individuals from over 25 nations in North America, Europe, Asia, and Africa. Her experience covers multiple industries, to include high-tech aerospace, telecommunications, biotechnology, manufacturing, banking, pharmaceuticals and consulting, as well as non-governmental and international organizations.
Her experience inside corporations provides her with a clear understanding of organizational politics and business dynamics. Dr. Glacel worked as a manager at the Atlantic Richfield Company (ARCO) in Alaska, for the Hay Consultants in Washington, D.C., and as CEO for VIMA International, a leadership consulting firm with worldwide clients. She is a senior trainer and executive coach with the Center for Creative Leadership in North America, EMEA, and Asia Pacific. Her tenure as a professor of political science and business at the University of Alaska provides the theoretical underpinnings for her work.
Through her coaching experiences, she has observed the ability of individuals to recognize the impact of their behaviour and to make changes that directly impact the success and profitability of their teams and organizations. Barbara has guided executives to make good decisions through her style of questioning and by challenging their assumptions and their behaviour.
Dr. Glacel earned a Ph.D. in Political Science, and a Masters Degree in Human Relations from the University of Oklahoma, and an A.B. in Government from the College of William and Mary. She is a member of the Board of Directors, Chesapeake Broadcasting Corporation, Maryland (USA). She is the author of numerous published articles and three books, to include a business best-seller, Light Bulbs for Leaders: A Guide Book for Team Learning (Wiley: 1996).
Barbara and her family have lived in twenty locations worldwide and enjoy experiencing new cultures. Ask her about being a global citizen.
Contact:
Peakinsight LLC
Phone: 970-247-1180
Email: coach@peakinsight.com

Back to Peakinsight Coach Network