PARTNERS
Coaches
Ann Houston Kelley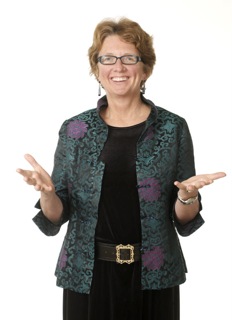 Ann Houston Kelley enables international executives in global organizations to reflect and act on the 'things that matter' with passion and compassion. Since 1995, she has built up a successful executive coaching firm based in the Netherlands and operating across Europe and the Middle East. Ann has coached and consulted with corporate leaders from 57 countries across 7 sectors (pharma, financial services, IT, fast moving consumer goods, energy & petrochemical, consultancy, UN & European agencies).
She specializes in
promoting professional and personal sustainability for executive women
building high performance senior global teams
enabling senior executives to lead change effectively
consulting to organizations on how to use diversity and cross-cultural competence 'to get the job done'
coaching executives on maximizing the benefits of expatriation for both the organization and the individuals involved
Her international background (American-Dutch in NL 21 years), her diverse professional background (economist and family systems psychotherapist) and work experience (marketing analyst, IT manager, HR specialist, psychotherapist for international executives and their families) all help her to relate more effectively to her clients and their situations.
Ms. Houston Kelley is a senior associate of the Insead Global Leadership Center and the Center for Creative Leadership. She is a member of the ISPSO, SIETAR and the APA. She is the author of the chapter "Coaching Executives across Cultures" in Coach and Couch: The Psychology of Making Better Leaders (Kets-deVries, 2007). She has been an invited speaker at the EuRA Conference (Rome, 2008) and the Women on the Move Conferences (Brussels, Paris, London, 1996, 1998. 2000, 2002). Ann has a BA in Economics and Public Policy Studies from Duke University and a MA in Counseling Psychology from Lewis and Clark.

Contact:
Peakinsight LLC
Phone: 970-247-1180
Email: coach@peakinsight.com

Back to Peakinsight Coach Network