PARTNERS
Coaches
Alex Marquez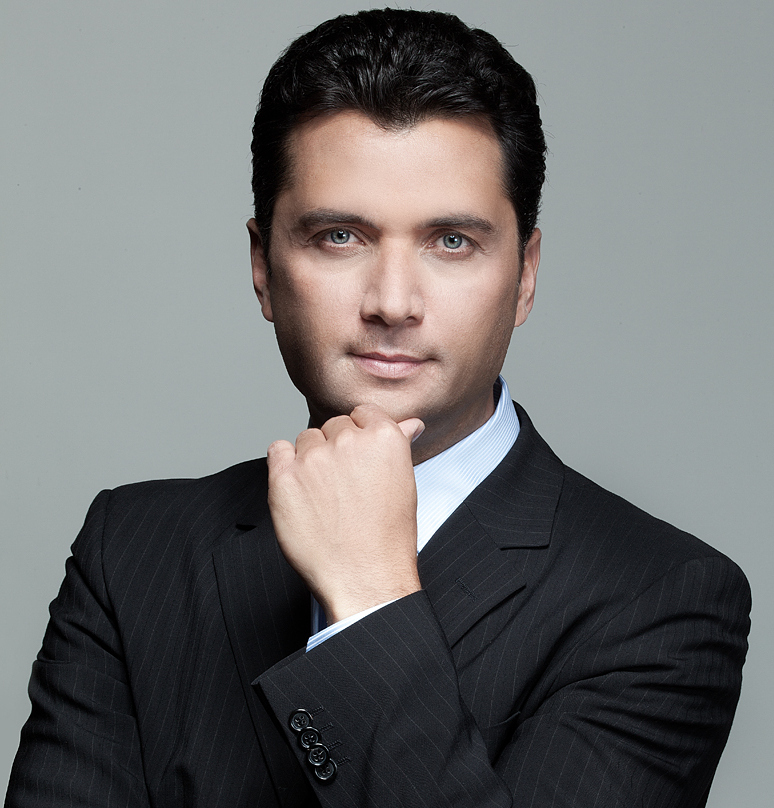 Alex Marquez is a highly committed and professional executive coach with over 20 years of business experience at different organizational levels. He has a proven ability to coach under different scenarios with a high degree of specialization in: leadership, communications, negotiation, conflict resolution, non-productive behavior, decision making processes and time management among other fields. He is known for his client centered approach, sound influence and self-motivation.
Alex uses a pragmatic and client oriented approach which is based on personal and frequent one-on-one sessions, designed to produce specific and positive changes in business behaviors within a fixed time frame. Main thinking influences are the person-centered approach and the existentialism approach since both support change, ownership and accountability.
Some of Mr. Marquez's recent clients include Office Depot, Pernod Ricard, Grupo Financiero Banorte, Grupo Alfa, Stanley Black and Decker, Merz Pharma, Grunenthal Pharma, Generali, and Comercial Mexicana.
Alex has an MBA in International Banking and Finance from The University of Birmingham (UK) and a Master of Administration from Universidad Iberoamericana (Mexico). He holds an Executive Leadership Certification from Cornell University, and Executive Coaching Certification from Penn-State University, and is a trainer and leadership facilitator at Sherpa Coaching US.
Alex has always had a great interest in Leadership and Communication studies because of the impacts that both of these have on our daily lives. He has become fascinated by coaching as a career because it brings together both elements and directly effects the lives of people in companies and communities.

Contact:
Peakinsight LLC
Phone: 970-247-1180
Email: coach@peakinsight.com

Back to Peakinsight Coach Network