PARTNERS
Coaches
Yael Beaudoin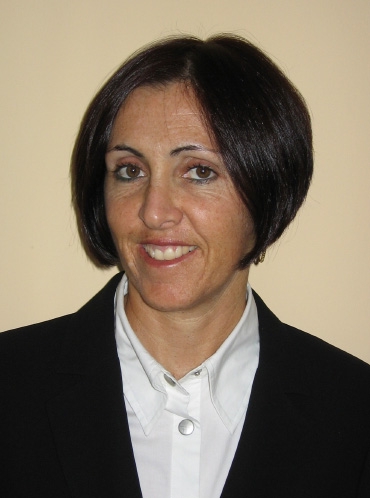 Yael Beaudoin specializes in organizational development, working with executives to realize their vision and business as well as personal goals. She has significant experience with many organizations both in the private as well as in the public sectors. Yael's professional philosophy is business focused, practical and goal-oriented, and emphasizes "soft" components. Her professional approach is based on positive psychology and innovative research on emotions in organizations which view emotions as an organizational resource.
Israel is Yael's forte. Yael has significant experience with Israeli national companies, Israel based companies that work abroad and with international companies that have sites in Israel. Yael has experience, since 1990, in consulting at the organizational, group and individual levels and at all levels of management. Her recent clients include the Israeli Air Force Industry, 012 Telecommunication, Tel Hashomer hospital, Baran Engineering group, and in the hi-tech industry Aitech systems, Yael software and Telrad.
Dr. Beaudoin is a lecturer in the field of organizational development at the Emek Yizrael College, Ono Academic College, and at the College of Management, Academic Studies. Yael directs a two-year long course for consultants in organizational development in the Oranim College. Between 2007-2010, Yael held the position of Chairperson of the Israeli Association for Organizational Development (IPPA).
Her Areas of Expertise include Coaching and appreciative coaching, team management and manager consulting in organizational change and organizational efficiency, management skills development, team building and development, improving company service standards, performance and employee appraisal, emotional intelligence training, and supervision of consultants.
Dr. Yael Beaudoin received her PhD from Haifa University, and her M.Sc from the Recanati Business School at the University of Tel-Aviv. She has completed various professional courses in the field, including appreciative coaching, supervision and consulting for senior management.
She is a member of the Center of Human Resources Organizational Research, Haifa University, and a senior member with the Israeli Association for Organizational Development (IPPA).

Contact:
Peakinsight LLC
Phone: 970-247-1180
Email: coach@peakinsight.com

Back to Peakinsight Coach Network