PARTNERS
Coaches
Viviane Launer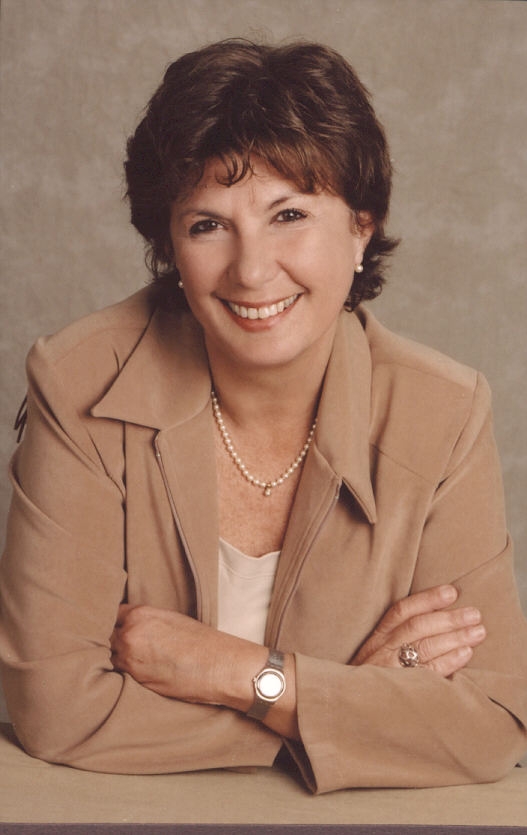 Viviane manages her own consulting firm: Viviane Launer, Coaching & Development (www.coaching-spain.com). As Director and Coach she specialises in organisational and personal development (career guidance, coaching, organisational change).
She began her career as a manager in two big multinational industrial companies in Paris. For the past 20 years she has been working for both small companies and multinationals from all over the world (French, Swiss, British, American, Spanish, German, Japanese). Viviane has been working as a coach for more than 15 years, focusing on career coaching, personal development and organisational development. She has also worked with people in international transition.
Since 2001, her key focus is on top executive coaching as a strategic tool in managing change to improve employee and customer satisfaction, and to improve global performance of organisations. Her origins and professional experience in different countries give her a particular know how in managing difficult and multicultural environments. Some of her recent clients include Airbus, Bayer, Danone, Bacardi, Bank Cetelem, Arbora Ausonia, DSM, Esteve Quimica, Fontvella, Alstom, Gates Vulca, Nestlé, Banco de Santander and Henkel.
Ms. Launer promotes coaching in the media such as radio or television, as well as at international conferences. She is an active member of European Network whose goal is to oversee and ensure the high quality and new development that international coaching requires. She is founder and President of the Spain Chapter of the International Coach Federation (ICF). She has an M.A. in Education Science, Universite Sorbonne, Paris, France.
Contact:
Peakinsight LLC
Phone: 970-247-1180
Email: coach@peakinsight.com

Back to Peakinsight Coach Network