PARTNERS
Coaches
Vassilis Chantziaras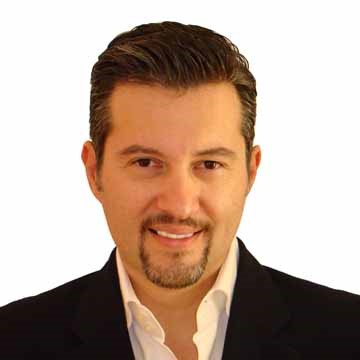 Vassilis Chantziaras has been a professional trainer, coach and facilitator since 2004. He has designed & implemented several training and coaching interventions for a wide range of industries & functions. He is a certified coach (ACC by ICF), an MBTI Step I&II certified practitioner and a certified HeartMath practitioner. Vassilis holds a Bachelor in Sociology and an M.Sc. in Human Resource Management (University of Surrey).
He has coached middle managers & senior executives (CXO) for various organizations, trained over 50 new trainers/coaches around the globe, and worked with a wide range of industries and sectors (private and public). Vassilis has facilitated strategic workshops at CXO level and team building activities of cross functional teams. He also developed & delivered modules on conflict management, decision making, emotional intelligence, sales & customer service, negotiations, management, leadership, and performance management.
Recently he founded "Self Transformed Ltd." in London, a company specialized in training, coaching and facilitation. He is currently involved in several international coaching & training assignments (from US to China) for both multinational companies and international non-for-profit organizations.
Vassilis has a very warm and playful style of interaction. His main strength is his ability to keep the audience highly engaged. Vassilis believes that the biggest agent of change is self-awareness. According to Vassilis "the more we are aware of who we really are, the more we are able to become our best selves".
Earlier in his career, he worked for McKinsey & Company both in Switzerland and Greece. Before that, he has spent almost 10 years both studying and working in Germany and Switzerland. Vassilis is fluent in English, German and Greek.
He is at home in Athens/Greece, where he spends on average 2 weeks per month. For the rest of the time he is travelling mostly in Europe (UK, Germany, Switzerland), India and US. In his spare time, he enjoys cycling, running, photography, and any activity related to self-growth.
Contact:
Peakinsight LLC
Phone: 970-247-1180
Email:
coach@peakinsight.com
Back to Peakinsight Coach Network