PARTNERS
Coaches
Terri Baumgardner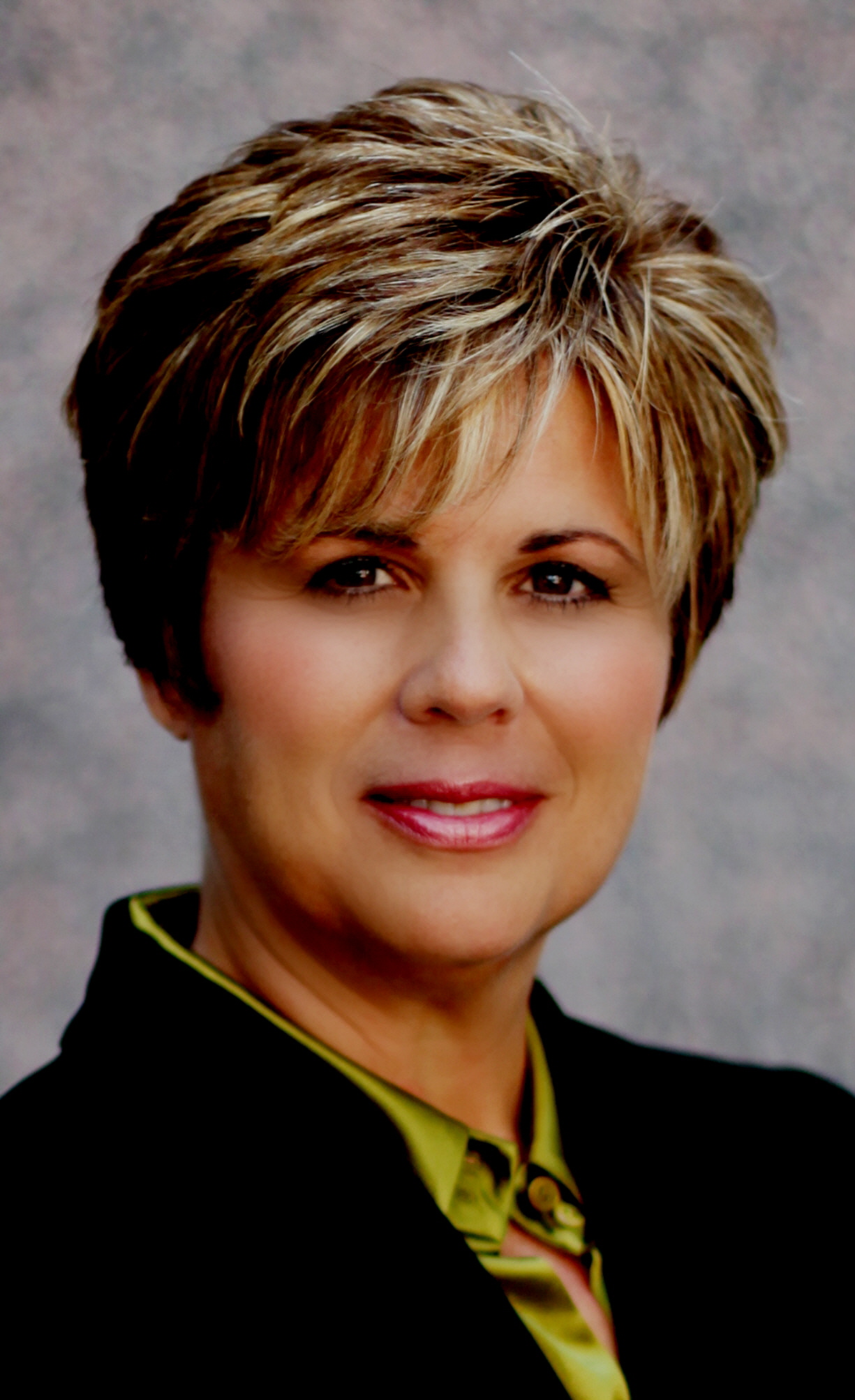 Terri's expertise is in building leadership strength. She does this organizationally through her background in Organizational Effectiveness and Strategic Talent Management practices such as succession management, high potential development programs, and executive development programs. She also works one-on-one with leaders and more broadly with their teams in a coaching capacity to maximize their success and satisfaction in leadership, and to help them clarify and realize the legacies that are important to them. Terri is a seasoned executive coach with over 20 years of coaching experience in the US, Europe, Central and South America, and Africa. She provides coaching and consulting to some of the world's most successful companies and their leaders. Her key areas of expertise in coaching include: strategic thinking and planning, broadening personal perspective, transitioning into new leadership roles, creating networks of support, enhancing personal and leadership impact, developing and marketing personal leadership stories and legacies, and building successful organizations and teams.
Her clients have included companies such as Alcoa, Allstate Corporation, Coca-Cola Enterprises, CSX, InterContinental Hotels Group, Michigan National Bank, Royal Caribbean International, State Farm Insurance Companies, and The Coca-Cola Company. She has worked with clients in a wide range of industries, including hotel, transportation, consumer goods, retail, healthcare, banking, and manufacturing.
Dr. Baumgardner has a history of general management and functional leadership roles in Fortune 500 companies and with international consulting firms, and of working shoulder-to-shoulder with the world's most talented leaders. This history has contributed to her highly strategic, results-oriented, and inclusive approach to her work. Prior to establishing Sarber Gardner, Terri held a number of general management and functional leadership positions. Most recently, these included leading the Southeast U.S. region and Atlanta Office for Personnel Decisions International and leading the Strategic Talent Management function for a Fortune 500 company.
Terri received her Ph.D. and M.A. in Industrial/Organizational Psychology and her B.A. in Psychology. In addition to several articles and a few additional books, Terri is a contributor to: The Successful Executive's Handbook and The Successful Manager's Handbook. She is currently working on a book on leadership, and recently founded a non-profit company called Leadership Cause. She is a member of the American Psychological Association (APA), Society for Industrial & Organizational Psychology (SIOP), Society for Human Resource Management (SHRM), and International Coach Federation (ICF).

Contact:
Peakinsight LLC
Phone: 970-247-1180
Email: coach@peakinsight.com

Back to Peakinsight Coach Network