PARTNERS
Coaches
Randy Gerdes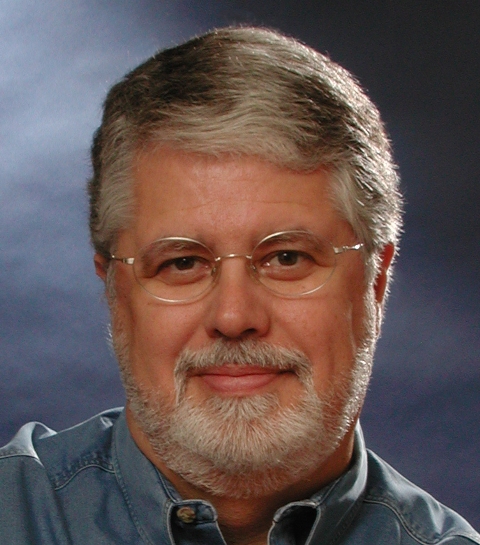 Randy Gerdes is focused on executive development and leadership team effectiveness. For twenty-plus years, Gerdes has coached and consulted on topics related to leadership, talent development, organizational and personal effectiveness.
Randy prefers an action coaching approach — coaching executives and teams around current workplace challenges and real-time projects. He has worked with a number of CEOs and Executive Teams to help improve their effectiveness through feedback, development and alignment on strategy. Randy's clients often benefit from work in the area of Emotional and Social Competence (EQ), and he often uses emotional intelligence tools which allow leaders to increase their effectiveness in areas shown to be vital for executive success.
Randy's experience is as both an internal leader (Great Western, PepsiCo, May Company and Fluor) and as an external consultant (PDI and Q3 Strategies), and spans a broad array of industries, including technology, engineering, manufacturing, design, financial services, energy, aerospace, consumer products, and insurance. His clients include Caremark, Bombardier Aerospace, Dial Corporation, Fluor, Nortel Networks, Texas Instruments, PECO Energy, Catholic Health Initiatives, Gould Evans, Discover, Chase Bank and American Express.
Randy has hiked extensively throughout the desert Southwest, and traveled and photographed Egypt while on a training assignment to the Government of Egypt's Ministry of Power. Ask Randy about his "life changing" experience with a special fortune cookie. Randy and his wife, Mary, live in the cactus country of southern Arizona.

Contact:
Peakinsight LLC
Phone: 970-247-1180
Email: coach@peakinsight.com

Back to Peakinsight Coach Network