PARTNERS
Coaches
Melanie-Anne Taylor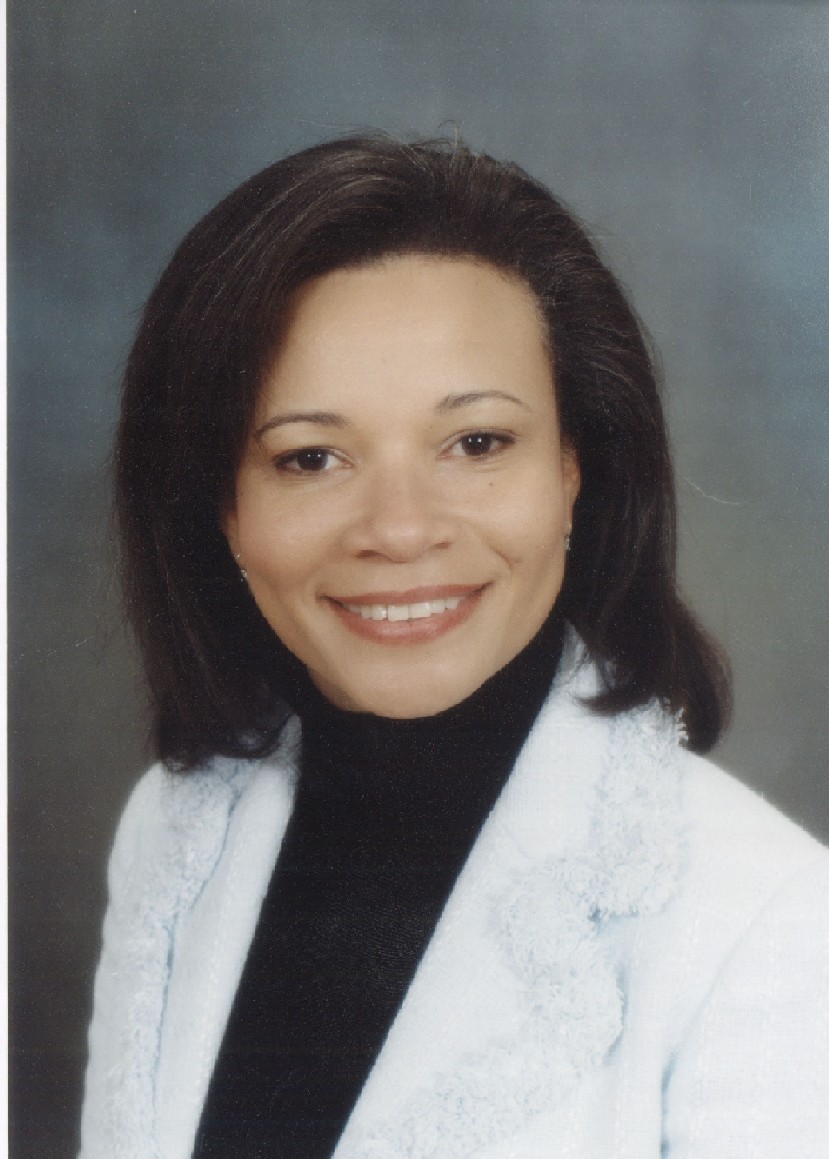 Since 1996, Melanie-Anne Taylor has served as President of the Center for Executive Development, an executive consulting firm specializing in coaching, leadership development, corporate change management, and strategy building among senior teams. Dr. Taylor has an extensive background in organizational learning, systems thinking, leadership development and strategic leadership.
Throughout her career she has been the recipient of several research grants and academic fellowships. She has served on the staffs of several noteworthy Members of Congress, including Senator Edward M. Kennedy, Congresswoman Maxine Waters and Congressman Don Edwards. She has also served on the faculty of the Center for Creative Leadership, the National Leadership Institute, the Hartford Graduate Center and the University of Colorado, Colorado Springs.
At CED, Dr. Taylor specializes in designing large and small-scale leadership development programs that are customized to meet the specific needs of client organizations. She conducts and supervises executive leadership programs worldwide and serves as an executive coach in diverse client organizations. Dr. Taylor has provided coaching to several hundreds of executives including senior level executives of fortune 100 corporations, government agencies, educational and community organizations. Her clients are located in Africa, Europe and across Central and North America. Most recent clients include the World Bank, United Nations Economic Commission on Africa, UNDP Barbados and the OECS, Citi-Handlowy Bank, Queensland Treasury Corporation, Castlight Health, CareFirst, Blue Cross Blue Shield, United Nations Secretariat, Genentech, Inc., Kaleida Health, various US Federal Agencies including, the National Security Agency, Office of Personnel Management and the Social Security Administration.
Dr. Taylor is a seasoned small and large group facilitator. She works with senior executive teams that are developing strategic plans, stimulating innovation, building high performance teams, and managing organizational change in a culturally diverse workforce. She balances these activities with the conduct of action research with long-term clients.
Born and raised in Kingston, Jamaica W.I., Dr. Taylor migrated to the United States and received a Bachelors degree in Psychology from Williams College, and Masters and Doctorate in Psychology from the University of Virginia.

Contact:
Peakinsight LLC
Phone: 970-247-1180
Email: coach@peakinsight.com

Back to Peakinsight Coach Network