PARTNERS
Coaches
Lefteris Samaras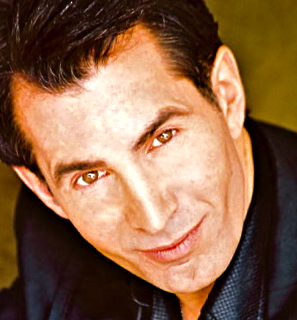 Lefteris is an accomplished executive coach and leadership consultant with a commitment to supporting visionary leaders in creating innovative cultures that make a pioneering impact in the growth of the industries and communities they serve.
Greek by birth and ancestry, he grew up in Sydney, Australia, and began his career as a graduate with IBM and then joined Qantas Airways which gave him the opportunity to work with many different cultures all over the world; and ultimately lead to a global role with British Airways as an internal consultant at their corporate headquarters in London, where he was based for 10 years developing his expertise in executive coaching and leadership consultancy.
In over 17 years of experience in the leadership field he has worked with many senior executives and their teams leading national, regional and international operations ranging from $25 million to $5 billion in corporate value in the banking, energy, automobile, construction and airline sectors. He has served as the head of business development for two consultancies in Greece supporting them in establishing their executive coaching practices in their region and has designed programs for leadership development, team performance, creativity and innovation, culture change, trainer and coach development, and has personally lead project teams of 150 personnel delivering change initiatives for 20,000 staff on five continents.
Lefteris' coaching philosophy is in alignment with the ethics, processes and practices of the International Coach Federation and he is the founding President of its chapter in Greece, he is also a founding member of the Foundation for International Leadership Coaching. His qualifications include a Masters with Honours in Sociology from the University of New South Wales, a Certificate of Music from the Australian Institute of Music and a Fitness Instructor's Certificate from the Australian Council of Physical Health and Recreation. Integrating over 25 years of training and experience in the latest world class resources in the arts and sciences, he brings a structured and proven methodology to overcoming obstacles in both individual leadership and group dynamics in order to accelerate commercial results.
He has a passion to ensure the latest leading edge resources are available to those who are leading change and leading growth in their own organizations and serving as evidence of a greater potential to us all. He now travels between Athens, London and Los Angeles, supporting entrepreneurs, leaders and their teams.
Contact:
Peakinsight LLC
Phone: 970-247-1180
Email: coach@peakinsight.com

Back to Peakinsight Coach Network