PARTNERS
Coaches
Katrina Burrus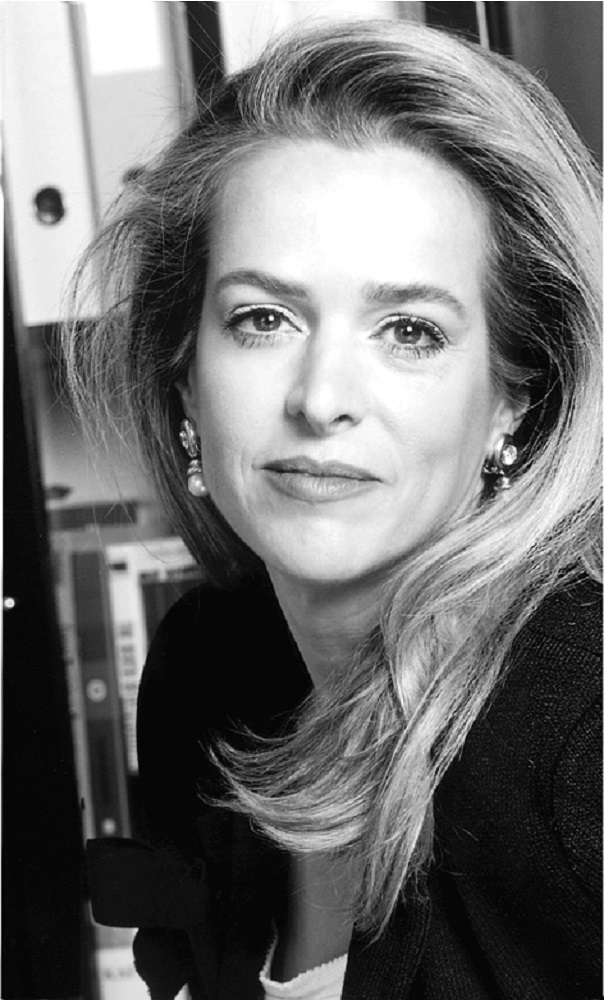 Katrina Burrus is a founding partner and CEO of MKB Conseil & Coaching, a coaching and consulting company in Switzerland that works with multinationals such as Philip Morris, Orange Telecommunication, Nestle, United Bank of Switzerland, the International Federation of Red Cross etc. This consulting company is affiliated with a network of international experts and scholar practitioners and addresses change management, high potential development, strategic planning and conflict resolutions within multicultural teams.
Katrina has coached and debriefed CEO, CFO, CIO of Fortune 500 multinational companies particularly in the major food, flagrance and flavor, telecom, tobacco, banking and pharmaceutical sectors. As an entrepreneur and CEO, she challenges and supports executives to enact what they want their legacy to be. As a child of a third culture environment, Katrina thrives on coaching across cultures and within multilingual and cultural environments. She also coaches multicultural executives to leverage their flexibility and helps them find their anchor in a constantly changing environment.
Ms. Burrus draws upon her business experience of starting up three companies to support her coaching interventions. She was with Credit Suisse for 5 years; Ferrari (1 year): As North American CEO, she headed up the start-up of the Ferrari Line of clothes sponsored by Enzo Ferrari, Italy, imported Ferrari clothes from Italy and set-up the wholesale company in North America; and Sun, Ski & Golf (2 years). She has a PhD in Human and Organizational Development, an ICF Master Certification in Coaching, a Masterís in Human and Organizational Systems, and a Masterís in International Management.
For Katrina, coaching is a process to find more meaning in what one does and how one lives while increasing oneís impact as a professional.

Contact:
Peakinsight LLC
Phone: 970-247-1180
Email: coach@peakinsight.com

Back to Peakinsight Coach Network