PARTNERS
Coaches
Jevon Powell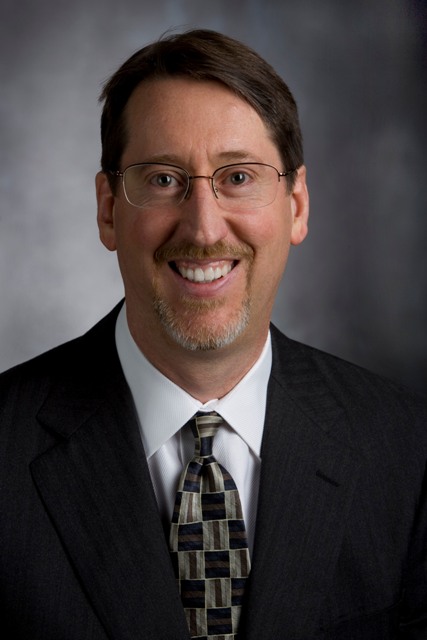 Jevon Powell is both a businessman and a psychologist. He has 16 years of experience working in business and 12 years as an external consultant. He began consulting at RHR International where he specialized in coaching, change management, and merger integration for Fortune 500 companies. Then in 2001, Jevon was recruited to Seattle by Scontrino & Associates, now Scontrino—Powell. Since then he has worked with both public and private sector clients on executive assessment and coaching, team building, and strategic planning. Dr. Powell is a skilled facilitator who has helped companies develop long range business plans while simultaneously improving team effectiveness. He has been a featured speaker on executive coaching as well as merger integration and has taught psychology at both the undergraduate and graduate levels.
Jevon's coaching approach begins by determining areas for improvement through solid assessment tools, and then writing a detailed development plan that includes periodic progress reviews. He asks lots of questions and helps his clients get outside their comfort zones where they can really learn. Jevon is an empathetic, supportive listener. His clients trust his straightforwardness and integrity.
Dr. Powell's recent clients include Mattel, Microsoft, Darigold, Eddie Bauer, Precor and Starbucks. Although based in Seattle, Washington, he frequently travels along the west coast (USA) and to Chicago.
Jevon began his career by climbing the ranks to manage two companies before beginning graduate school at the University of Washington. He ultimately received his masters and doctorate in clinical psychology from the New School for Social Research in New York City. He currently serves on the board of trustees for the Seattle Children's Museum, and is Treasurer for the Washington State Psychological Association.
On a personal note, Jevon and his wife Darcy are the proud parents of twin boys Eli and Spencer, born in December 2007. Jevon is an avid hiker and backpacker, and plays lead guitar in a highly acclaimed Seattle-based blues band.
Contact:
Peakinsight LLC
Phone: 970-247-1180
Email: coach@peakinsight.com

Back to Peakinsight Coach Network