PARTNERS
Coaches
Francesca Kairo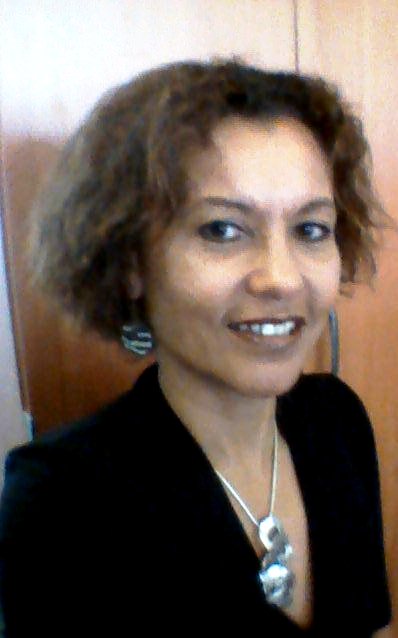 Francesca Kairo is an executive coach based in Nairobi, Kenya. She is a qualified AOEC executive coach, as well as a business consultant, drawing on an extensive 16 year professional background in people management, team leadership and staff development gained in diverse industries in Kenya and the UK. Passionate about capacity building and personal development, Francesca works towards building confidence and enhancing performance amongst executive individuals and management teams.
Francescaís approach works around creating awareness of oneself and the impact the leader has externally. She works closely with clients to identify what it is they want to achieve (and sometimes this isnít always clear), exploring the current reality, identifying challenges and obstacles to overcome and then digs deep to process and find answers that result in workable solutions, increased confidence and a clearer perspective. Francesca believes that coaching provides the gap between where you are and where you want to be in anything you do or think, or plan to be. She works with clients to help them not just do what they want to do, but to BE who they want to BE.
Francesca works with CEO's, directors, senior management teams and individual business entrepreneurs. She strives to build strong coaching relationships with her clients providing a safe and supportive environment for them to find their way to excel in their performance and create life styles which meet their professional and personal goals. The coaching relationship she develops with her clients creates a safe space for them to discover new possibilities, build confidence and explore themselves. Passionate about her role as a coach, Francesca facilitates leadership and performance excellence for corporate organisations, private businesses and entrepreneurs.
Having been in the corporate world in senior positions Francesca is able to offer a more empathetic approach to her coaching delivery and has the business and professional experience to offer an effective sounding board and guidance intervention where appropriate.
Ms. Kairo holds a certification from the Academy of Executive Coaching UK and the Institute of Credit Management UK. She is a Member and Board Member of the Institute of Executive Coaches for East Africa, and a Member of the Academy of Executive Coaches UK.
Contact:
Peakinsight LLC
Phone: 970-247-1180
Email:
coach@peakinsight.com
Back to Peakinsight Coach Network