PARTNERS
Coaches
Dick Olson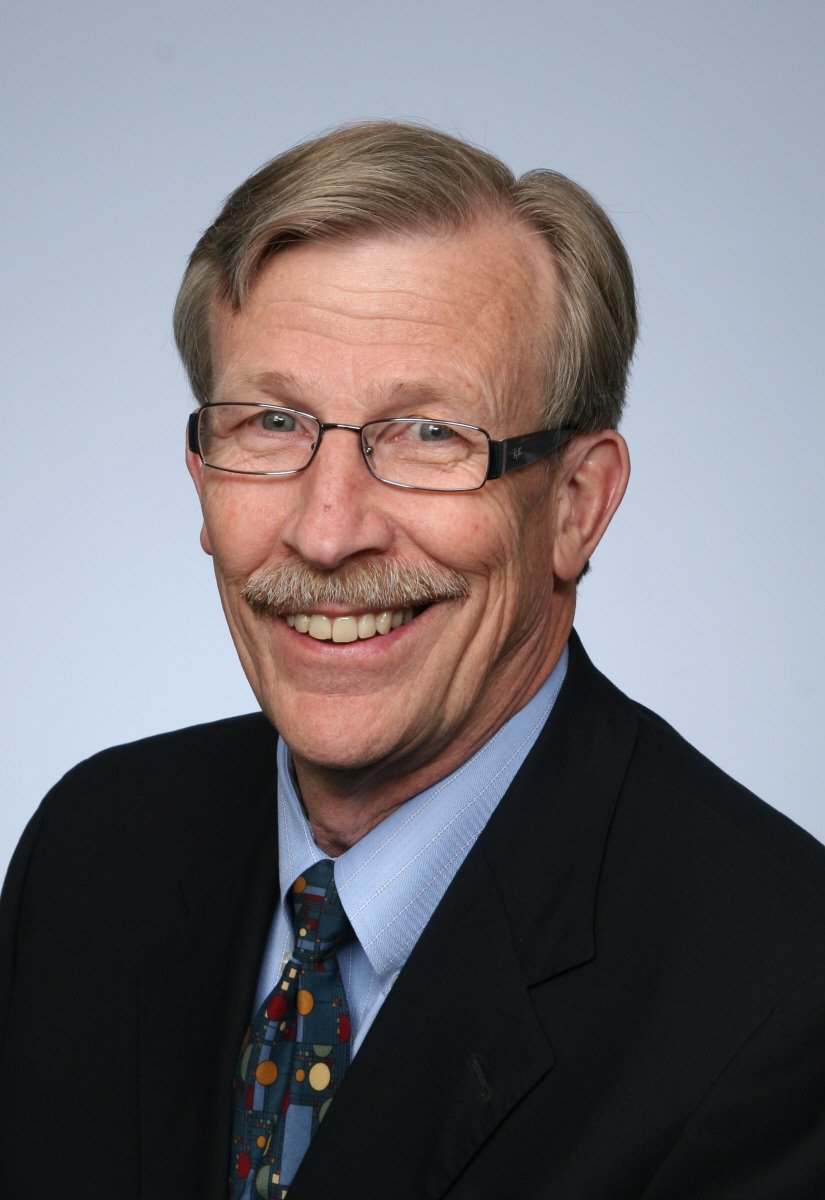 Dick Olson consults in the areas of executive and management appraisal, selection testing, executive coaching, leadership development, and organizational change. He has worked with a range of professionals from first line supervisors to CEO's in America's largest companies, including manufacturing organizations as well as leading professional service firms.
Leveraging people's strengths in conjunction with addressing people's limitations serve as the underlying foundation of his work. In his over twenty years of consulting experience, he has worked with a variety of organizations, including many Fortune 500 companies as well as family owned businesses in many different industries.
Founding Olson Consulting Group more than twenty years ago, he has developed innovative and effective approaches to leadership development, organizational development, and matching people to jobs. Having taught statistics and psychological measurement, he has applied this expertise to help develop and revise approaches to performance feedback as well as selection testing. He has written in the areas of executive coaching and leadership. He earned his Ph.D. from the University of Minnesota and is a Licensed Psychologist. Prior to starting Olson Consulting Group, he was vice president of a large consulting firm and an executive in a Fortune 200 firm. He has spoken to many groups in the areas of leadership and organizational change.
He is currently a member of the advisory board for the graduate I/O Psychology program at Minnesota State University, Mankato. He has led service learning projects in the Amazon jungles as well as South Africa. A recent board member for the Association for Psychological Type International (APT), he served as both the Director of Finance and the Director of Training and Development. In addition, he is a former President of Minnesota Professionals for Psychology Applied to Work (MPPAW). Dr. Olson enjoys running, swimming, and minor house maintenance. He usually takes time off in the summer to go mountain climbing, and spends his time at home maintaining his collection of antique and collector automobiles.
Contact:
Peakinsight LLC
Phone: 970-247-1180
Email: coach@peakinsight.com

Back to Peakinsight Coach Network