PARTNERS
Coaches
Chuck Appleby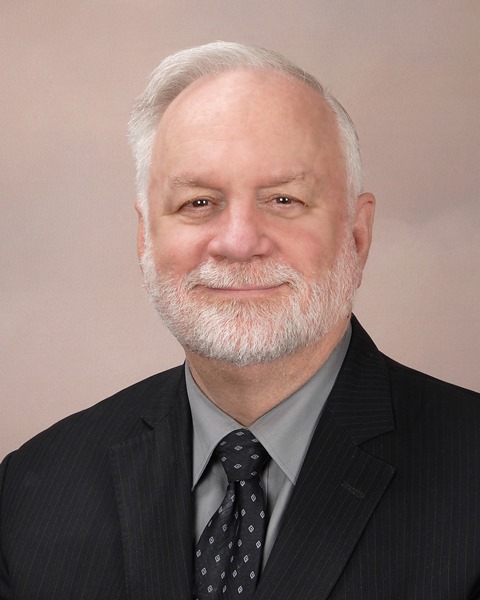 Chuck Appleby is an executive coach and organization development consultant with over 30 years of experience helping government, industry, and non-profits adapt their organizations to meet future needs. He specializes in methods to solve complex challenges including Design Thinking and Action Learning.
Chuck's approach to coaching is based on six guiding principles: (a) Client Based. Chuck meets clients where they are, responding to their needs, opportunities and challenges. The client drives the focus of the coaching conversations. (b) Trust-Based. Honesty and openness are the hallmark of every conversation. And all conversations are held in strict confidence. (c) Strengths Based. Success in coaching is promoted by focusing on the client's strengths and talents. Addressing opportunities for improvement are accelerated by focusing on a strength that can be leveraged. (d) Future Focused. The coaching conversations are focused on shaping a positive future for the client. (e) Developing Leadership Maturity. Increased self-awareness and maturity are developed through constant feedback. Clients are encouraged to challenge their assumptions and develop broader awareness of their potential to positively influence their organization. (f) Commitment to Action and Accountability. Clients make commitments to try new approaches during each coaching session. The insights gained from trying new approaches are discussed at subsequent sessions.
Chuck started his own leadership development consulting firm 13 years ago. He has provided strategy development and leadership development services to a wide range of customers including Wells Fargo, John Hancock, Travelers, Allstate, Nielsen, Microsoft, Exelon, iRobot, Booz Allen Hamilton, Elliot Turbo, NASA, and the American Petroleum Institute.
He received his BA from Dartmouth College (Economics and History), and his PhD in International Politics from The Johns Hopkins University's School of Advanced International Studies, with concentrations in international economics and strategic studies. He began his career as a naval officer with leadership positions on two nuclear submarines. After serving in the Navy, he was a company officer in two technology companies. He is currently an adjunct faculty member in Organization Development at The George Washington University and Georgetown University.

Contact:
Peakinsight LLC
Phone: 970-247-1180
Email: coach@peakinsight.com

Back to Peakinsight Coach Network